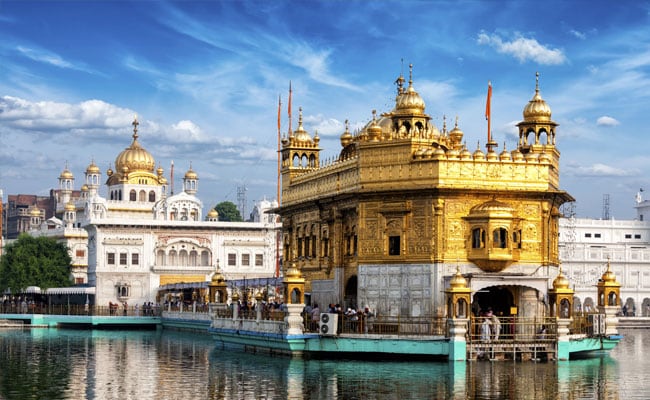 Highlights
Punjab Chief Minister, SGPC president appeal for calm
Paramilitary forces, Punjab Police personnel on alert in Amritsar
Today is the 32nd anniversary of Army's 'Operation Bluestar'
Amritsar:
Security agencies are on high alert in the Sikh holy city of Amritsar for the 32nd anniversary of 'Operation Blue Star' today. The prayers are being observed at the Golden Temple complex.
Over 8,000 security personnel, including from paramilitary forces have been deployed in the city after Sikh radical groups threatened to disrupt the annual ceremony inside the temple complex.
Punjab Chief Minister Parkash Singh Badal and Shiromani Gurdwara Parbandhak Committee (SGPC) president Avtar Singh Makkar appealed to all sections to exercise restraint and observe the day peacefully.
The holy city is tense after the extremists announced that they won't allow Akal Takht Chief to address the gathering today.
A few radical organisations like Dal Khalsa have given a call for a shut down in Amritsar.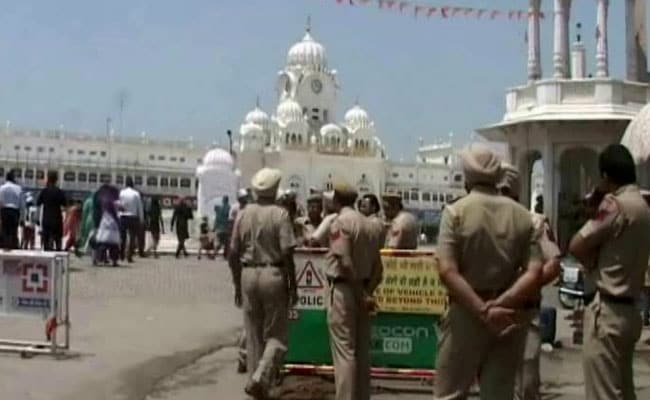 Police Commissioner, AS Chahal has said, "We will not allow anyone to force shopkeepers to shut down their shops and brandish swords."
"Devotees coming to Golden Temple will not face any problem," Mr Chahal assured.
Most of the radical leaders have been taken into custody in the past 24 hours, a senior police officer told IANS.
In the last three-four years, pro-Khalistan slogans have been raised by hardliners during the anniversary function. Last year, five people were injured in a clash inside the Golden Temple when people had gathered there to mark the anniversary.
The chief minister told media yesterday that the state government was committed to maintain peace and communal harmony.
"The state government is keeping a strict vigil over the entire situation and every effort would be made to maintain law and order," he said.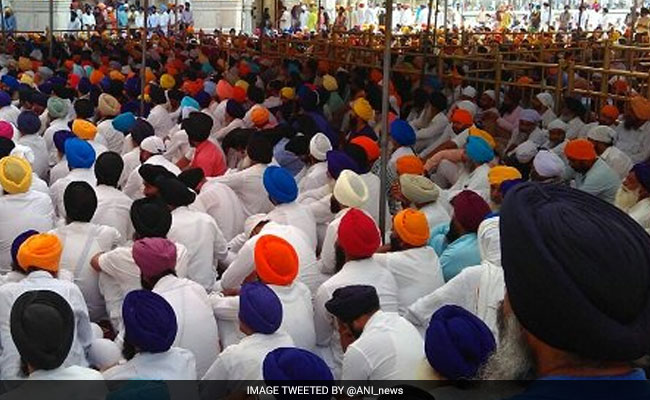 Meanwhile, Mr Makkar on Sunday reversed a decision by the SGPC chief secretary barring media from entering the Golden Temple complex and regretted such a notice was issued.
Mr Badal also termed the ban on media coverage on June 6 inside Golden Temple Complex as "unfortunate".
Several people, including security personnel, died during 'Operation Bluestar', when the Army had to be called in at Amritsar's Golden Temple complex in June 1984 to flush out armed militants.