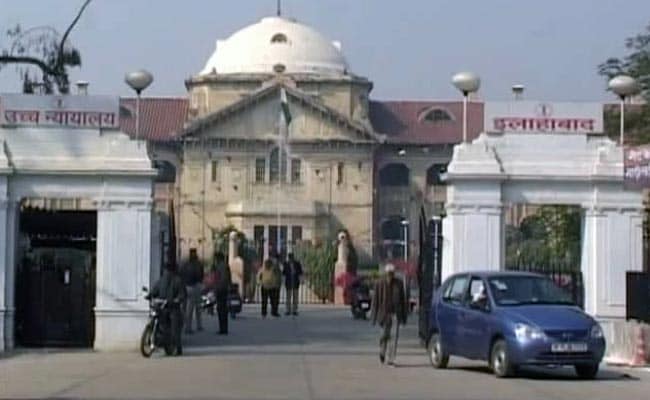 Allahabad:
In the first move of its kind in the country, most judges of the Allahabad High Court have agreed to cut short their summer holidays and attend to work during the vacations with a view to reducing the staggering backlog of cases.
According to court sources, 68 out of the 79 sitting judges of the High Court, including those posted here as well as the bench at Lucknow, have given their consent to the proposal mooted by Chief Justice D Y Chandrachud that the summer vacation period (June 01-30) be utilised to clear long-pending cases, with top priority to those criminal appeals in which accused have been in jail for decades.
The move assumes significance in the backdrop of an emotional appeal by Chief Justice of India T S Thakur, who had requested Prime Minister Narendra Modi to help in filling up vacancies in the higher judiciary.
According to the sources, the judges have agreed to Justice Chandrachud's proposal for "devoting 15 days out of the month-long vacation towards conducting special hearings for clearing the backlog" and that "the remaining judges are also likely to give their consent sooner or later".
Sources in the High Court Bar Association (HCBA) also confirmed having received a communication from the Chief Justice, requesting "cooperation of the Bar towards efforts by the bench to speedily dispose of long-pending criminal matters".