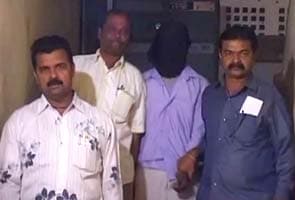 Mumbai:
A 4-year-old girl was allegedly raped by an autorickshaw driver in Dombivali on the outskirts of Mumbai.
The couple had hired Rajesh Vamane, an autorickshaw driver, to drive their two daughters to school and back, Assistant Commissioner of Police Rajan Ghule told NDTV.
On the afternoon of November 27, the autorickshaw driver allegedly lured the girl, who was playing outside the house, with chocolates and then raped her.
The parents of the victim filed a complaint today with the local police station. The autorickshaw driver has been held.