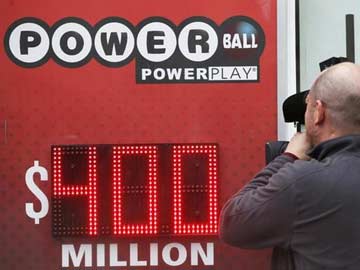 Portsmouth, Virginia:
A Virginia couple has hit it big in the lottery three times this month.
The Virginia Lottery says Calvin and Zatera Spencer of Portsmouth claimed their latest prize last week - $1 million in the scratch-off game $100 Million Cash Extravaganza.
The streak started when the Spencers won $1 million in the March 12 Powerball drawing, matching the first five numbers but missing the Powerball number.
The couple struck again on March 26 when Calvin Spencer won $50,000 in the Virginia Lottery's Pick 4 game with 10 tickets that had the same winning combination of 6-6-6-6.
The next day, Calvin Spencer bought the winning Cash Extravaganza ticket.
After claiming the latest winnings, Calvin Spencer says, "We're not finished yet."