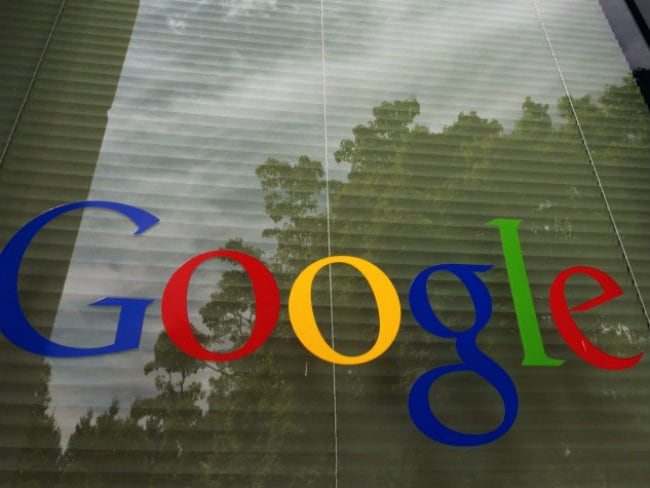 Brussels, Belgium:
The United States voiced concern on Tuesday over a draft plan by two EU lawmakers to break up Google Inc, saying politicians should not influence the EU's antitrust inquiry into the world's most popular Internet search engine.
The US Mission to the European Union said in an email it "noted with concern" the call for competition regulators to consider splitting search engines from other Internet services.
"It is important that the process of identifying competitive harms and potential remedies be based on objective and impartial findings and not be politicised," it said.
A spokeswoman for Guenther Oettinger, European commissioner for digital affairs, confirmed his opposition to breaking up Google, adding that he believed the neutrality of a search engine toward competing services could be assured under existing EU competition law.
Oettinger was quoted on Tuesday by German business journalist Roland Tichy as saying there would be "no break-up and no expropriation", saying these were not appropriate tools for a free market economy. The remarks were carried by a German online newsletter.
The European Commission has been investigating Google for four years following complaints by rivals and has yet to come to a conclusion. Antitrust commissioner, Margrethe Vestager, has sole authority to punish breaches of competition laws.
The comments by the U.S. Mission came a week after Andreas Schwab, a German conservative, and Ramon Tremosa, a Spanish liberal in the European Parliament, unveiled a draft of their resolution saying that separating search engines from other commercial services could ensure a level playing field.
Parliament has no power to break up Google but the proposal underlines widespread concerns among some EU politicians and companies about American dominance of the Internet, and could put pressure on the bloc's antitrust regulators to take a stronger line against Google.
Andrus Ansip, the Commission's vice president for digital markets, said on Monday he was concerned that some tech companies might be abusing their dominant positions but added that antitrust investigations must not be rushed.
© Thomson Reuters 2014