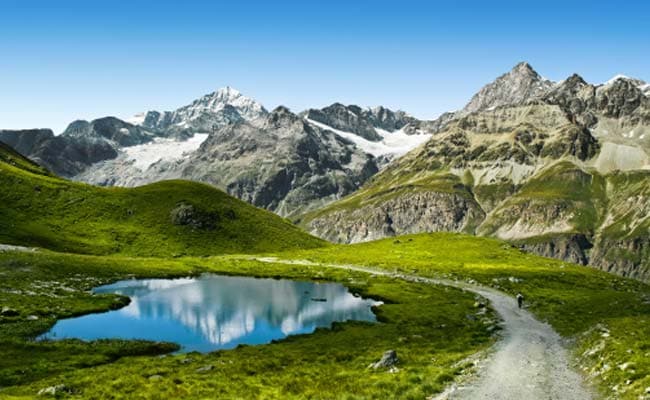 Geneva:
An avalanche swept away "several people" today in the Swiss Alps near the Italian border, local police said, adding that weather conditions were complicating the search.
The avalanche happened at around 1:40 pm, local time, near the Grand Saint-Bernard peak in the canton of Valais, and police confirmed that "several people have been swept away."
Valais police spokesman Jean-Marie Bornet told AFP five or six people may have been buried in the snow, but stressed that "nothing has been confirmed."
Police said they did not yet have any information on the identity of those involved in the accident or on whether anyone had been injured.
They said harsh weather, heavy winds and thick fog were complicating the search.