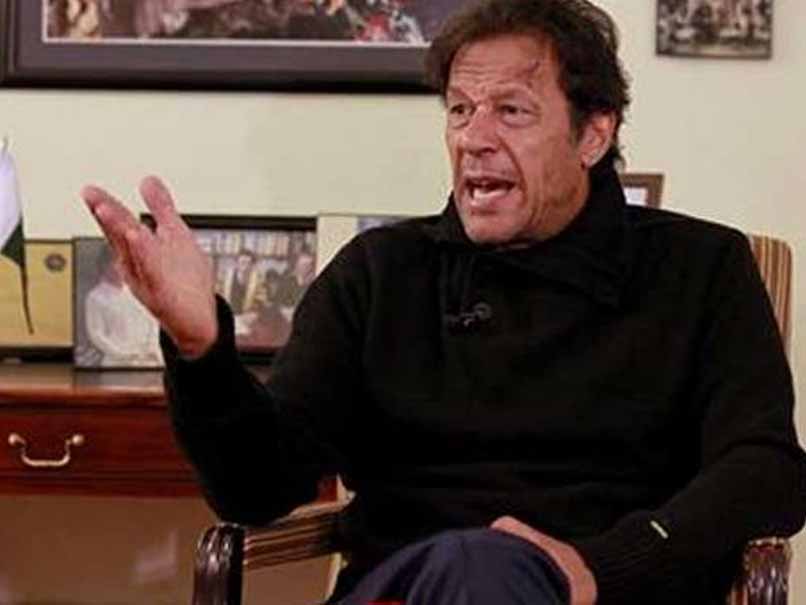 Islamabad:
Pakistan's election commission today sought the arrest of opposition leader Imran Khan on contempt charges after the cricketer-turned-politician accused it of bias.
The chief election commissioner, heading a five-member bench, issued a non-bailable arrest warrant against 64-year-old Khan and ordered to bring him in for a hearing scheduled for October 26, Geo News reported.
In Pakistan, election commission can issue arrest warrants.
Meanwhile, Mr Khan's Pakistan Tehreek-e-Insaf party said it would challenge the decision in the high court.
On September 14, the Election Commission of Pakistan (ECP) had issued a bailable warrant against Mr Khan to ensure his presence in the case.
However, his party approached the Islamabad High Court which, on September 20, suspended the bailable arrest warrants.
In the previous hearing, Mr Khan, in his reply submitted through his lawyer Babar Awan, had stated that he confirmed the apology tendered by his previous counsel regarding the "contemptuous" remarks, adding that the contempt of court matter is a "closed transaction belonging to the past".
His counsel then requested the ECP to withdraw a show-cause notice issued on September 24.
The ECP had issued the contempt notice to Khan on January 24 over his "scandalous remarks" about the commission.
Akbar Babar, the petitioner who had filed the foreign funding case against the PTI leadership, had informed the ECP that Khan had accused it of being biased in the foreign funding case following which his counsel tendered an apology with the commission.