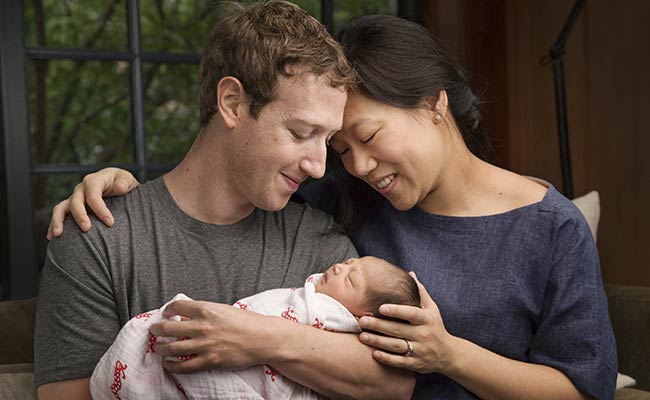 New Delhi:
Mark Zuckerberg began 2015 with a challenge to himself. The Facebook founder set himself the goal of reading a new book every other week. He called it the 'Year of Books'. Others called it the Mark Zuckerberg book club.
A month later, he delivered a message to his followers in China for the New Year, exclusively in Mandarin.
In March at his company's annual conference, Mr Zuckerberg, introduced 360-degree video. The feature that allowed interactive videos on Facebook news feeds, was the first in a series that underscored the company's ambitions to compete with YouTube.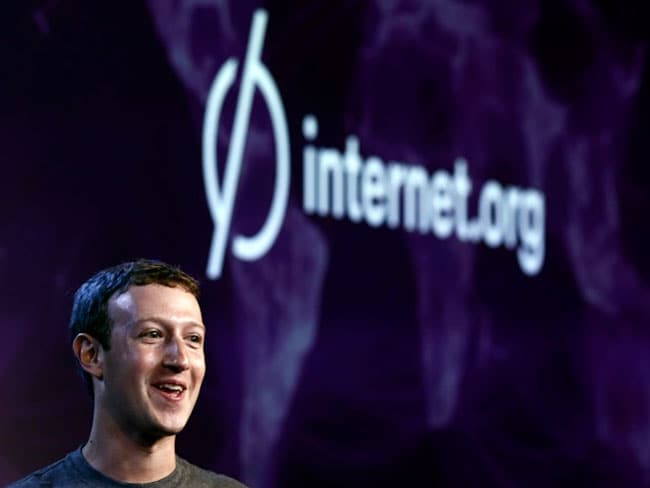 In April, Facebook's plans of free Internet services in India ran into turbulence from net-neutrality campaigns. While Mr Zuckerberg said that his Internet.org project aimed to bring basic Internet services to the unconnected masses for free, critics said it would pave the way for preferential lanes on an otherwise level playing field.
One of the world's youngest billionaires had personal milestones to celebrate this year.
In July, he announced that his wife Priscilla Chan was expecting their first child, a girl. He also shared that the couple, married in 2012, had suffered three miscarriages, in a Facebook post that encouraged more conversations on the sensitive subject. Baby Maxima was born on December 1. The Facebook founder, who is on a two-month paternity leave, says he and his wife will give away 99 per cent of their wealth over the course of their lives for "advancing human potential and promoting equality".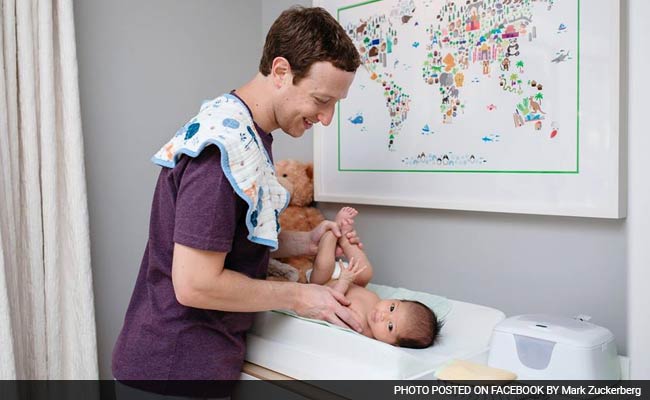 Mr Zuckerberg's Townhall sessions were quite the buzz.
In one event, he took questions from scientist Stephen Hawking, Hollywood star Arnold Schwarzenegger and media entrepreneur Arianna Huffington.
In August, he announced that Facebook has touched a new milestone - that of one billion people using the network in one day.
Mr Zuckerberg's India connect deepened when
Prime Minister Narendra Modi visited the Facebook
headquarters in Palo Alto, California, in September.
He hosted a Townhall session with PM Modi and
changed his Facebook profile picture
with a tricolour overlay to support the Digital India project.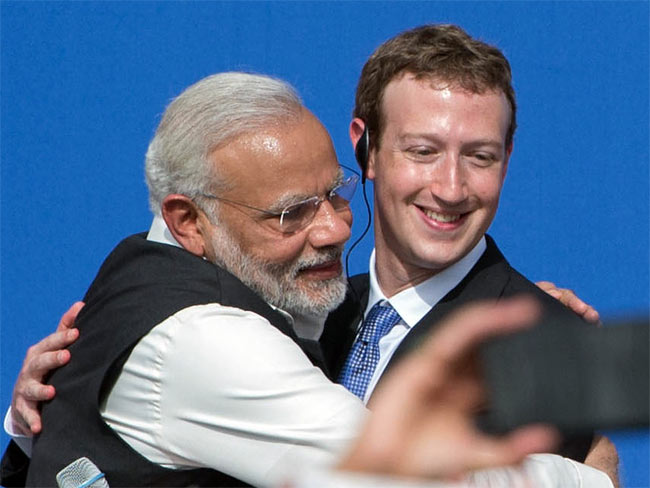 The same month, Mr Zuckerberg was featured on the cover of Vanity Fair magazine and announced that Facebook is working on a 'Dislike' button but clarified that not every post would have that button. The feature would come in handy when people want to express empathy to something sad or upsetting, he said.
In October, the Facebook founder came to India, visited the Taj Mahal and hosted a session at the IIT in Delhi. He made a passionate pitch for Internet.org, now dubbed Free Basics, saying those opposing the service were not thinking about the interests of people without Internet access.