Islamabad:
Highlights
Corruption case involves high-end properties bought in London
Properties bought by children through off-shore firms
His party insists the wealth was acquired legally
Pakistani Prime Minister
Nawaz Sharif will have to step down immediately
as the result of a corruption case, the country's Supreme Court ruled today as five judges
unanimously disqualified him as an MP
.
"He is no more eligible to be an honest member of the parliament, and he ceases to be holding the office of prime minister," Judge Ejaz Afzal Khan said in court. His ruling PML-N party will have to name a replacement.
The Supreme Court dismissed Sharif after an investigative panel alleged his family could not account for its vast wealth. Domestic media reported a criminal investigation would also be launched against the premier and his family. Finance Minister Ishaq Dar was also ordered removed from office. Dar, who was Sharif's former accountant, had submitted documents to the Supreme Court about how the Sharif family obtained their wealth that included a portfolio of upscale London properties. Dar has been considered one of the most influential people in Sharif's cabinet.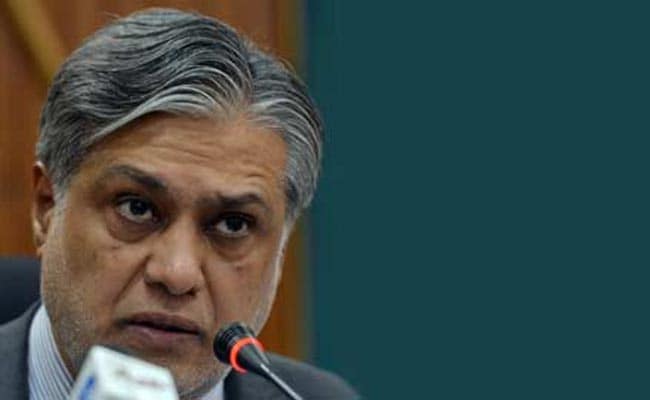 The Supreme Court had in April declared there was "insufficient evidence" to oust Sharif over the graft allegations engulfing his family, and ordered an investigation team to probe the matter. The team of civilian and military investigators found there was a "significant disparity" between the Sharif family's income and lifestyle in its report submitted to the court earlier this month.
Sharif has been ousted by graft allegations once before, during the first of his three terms as prime minister in 1993.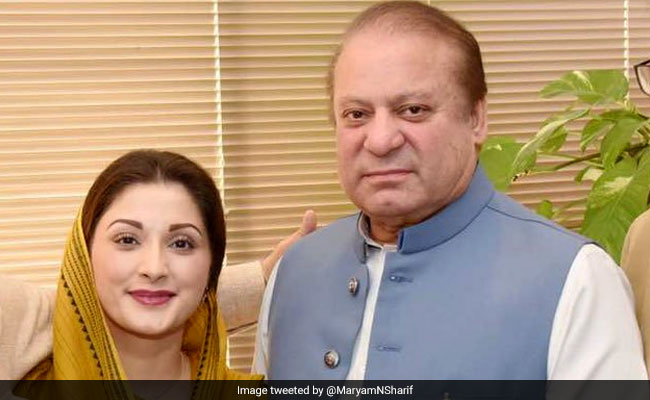 He has not yet completed a term as prime minister, having been toppled in his second term by a military coup in 1999.
The controversy erupted last year with the publication of 11.5 million secret documents from Panamanian law firm Mossack Fonseca documenting the offshore dealings of many of the world's rich and powerful.
Three of Sharif's four children -- Maryam, his presumptive political heir, and his sons Hasan and Hussein -- were implicated in the papers.
At the heart of the case is the legitimacy of the funds used by the Sharif family to purchase several high-end London properties via offshore companies.
The PML-N insists the wealth was acquired legally, through Sharif family businesses in Pakistan and the Gulf.
The push against Sharif has been spearheaded by cricketer-turned-politician Imran Khan and his Pakistan Tehreek-e-Insaf party, who said Sharif has lost "moral authority".