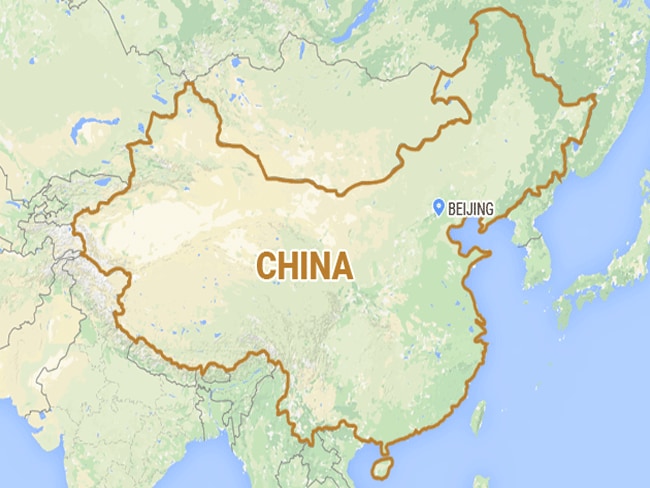 Beijing:
An event to display the Magna Carta at a Chinese university in Beijing this week was cancelled at the last minute and subsequently moved to the British embassy today.
China's Renmin University was unable to secure approval for the event displaying the document, according to a report in British newspaper The Times, citing a university spokeswoman. It was originally slated to be exhibited for three days.
The British embassy said it ultimately made the decision to relocate the viewing to the ambassadors' residence, a far less public venue.
"We made the decision to display the Magna Carta at the residence based purely on administrative and logistical practicalities," said a spokesperson for the Foreign and Commonwealth Office who declined to be named.
Searches for the Chinese word for Magna Carta were also blocked on Sina Weibo, a microblogging service similar to Twitter, with results returning with the message: "According to relevant laws and regulations, 'Magna Carta' search results cannot be displayed."
A version of the document is currently on a world tour to mark the 800th anniversary of its signing by Britain's King John on July 15, 1215. This is the first time it has come to China, according to a press release from the British embassy in Beijing.
Considered the cornerstone of liberty, modern democracy, justice and the rule of law, the English charter forms the basis for legal systems around the world, the Universal Declaration of Human Rights and the US constitution.
But the ideas enshrined in the Magna Carta which means "Great Charter" are a sensitive topic in China where the ruling Communist Party maintains control over the legal system and enforces the law unevenly, especially with regard to senior officials.