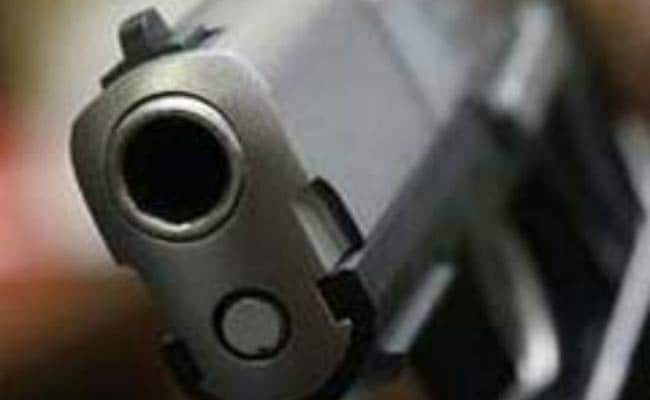 Cairo:
Masked men on a motorcycle shot and wounded the dean of an Egyptian university today outside his home, police said.
Abdel Hakim Nur al-Din, head of the Zagazig University, was shot in the leg as he waited for his driver in the northern province of Sharqiya.
Police said the unidentified gunmen had fled. Their motive was unclear.
Militants have regularly carried out attacks across Egypt since the army ousted Islamist president Mohamed Morsi in 2013, but their targets have mostly been members of the security forces.
After Morsi's ouster, students supporting him staged protests against the authorities at several Egyptian universities.
But protests became fewer after a government crackdown on Morsi supporters left hundreds dead and thousands more -- including many student demonstrators -- in jail.