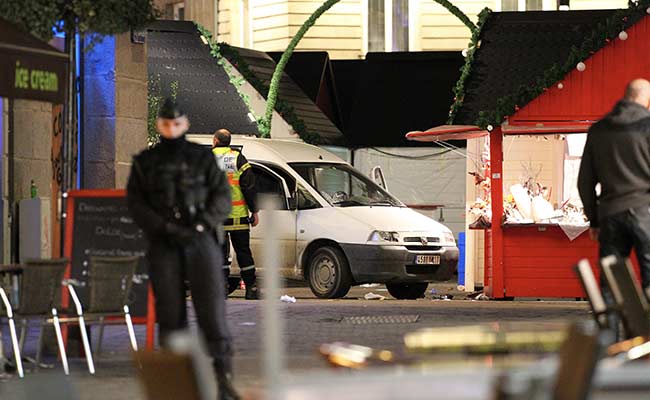 Paris:
French government officials say two rampaging drivers who injured a total of 23 people in nearly identical attacks were apparently mentally ill, and are downplaying any links to terrorism.
But counterterrorism investigators are probing the first of three attacks in recent days - the stabbing of police officers that left the suspect dead.
Prime Minister Manuel Valls told Europe 1 radio Tuesday there were no indications the rampages in the cities of Nantes and Dijon were linked, but he understood people were worried. He noted the rising profiles of French extremists in Syria and said the terrorist threat is higher than ever.
Prosecutors said the attacker in Dijon had been hospitalized 157 times. The attack in Nantes "seems to be that of an unbalanced mind," said another government minister.