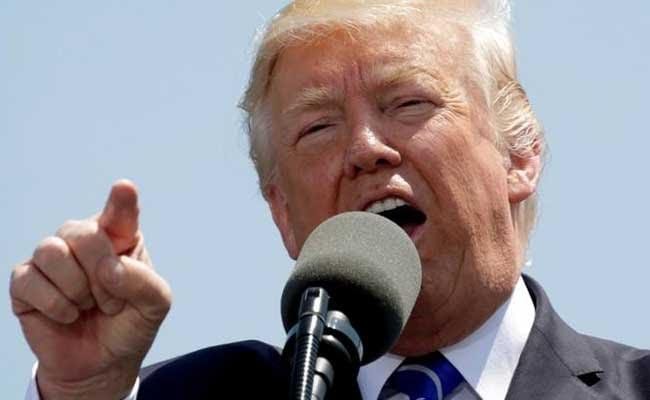 Brussels:
US President Trump vowed on Thursday to bring anyone caught leaking US intelligence to justice after British police stopped sharing information about the Manchester suicide bombing with the United States.
In a statement released after Trump arrived at the NATO military alliance, the president said he would seek an official review to stop leaks that he said posed a serious security threat.
"The alleged leaks coming out of government agencies are deeply troubling," Trump said in the statement. "I am asking the Department of Justice and other relevant agencies to launch a complete review of this matter, and if appropriate, the culprit should be prosecuted to the fullest extent of the law."
He said the relationship between the United States and Britain was the most cherished of all US ties.
(Reporting by Steve Holland, writing by Robin Emmott; editing by Philip Blenkinsop)
© Thomson Reuters 2017
(Except for the headline, this story has not been edited by NDTV staff and is published from a syndicated feed.)