New Delhi:
Highlights
It is capable of lifting 25 tonnes, was to launch China's mission to Moon
The first Long March-5 rocket was launched by China in November 2016
It uses environmentally friendly fuel rather than highly toxic propellant
China's attempt to launch the 'Long March-5 Y2' carrier rocket today failed after an anomaly was detected during its flight. This is the second
launch of the heavyweight rocket
, one of the most powerful in the world, and comes as a major setback to the Chinese space program.
Last year,
Long March-5
had successfully made its maiden flight in Wenchang.
Long March-5 Y2 rocket, which weighs 879 tonnes, is capable of lifting 25 tonnes into a low earth orbit and a 14 tonne class of communications satellite.
The heavy weight rocket
was due to carry the heaviest Shijian-18 satellite and was to launch China's next mission to the Moon.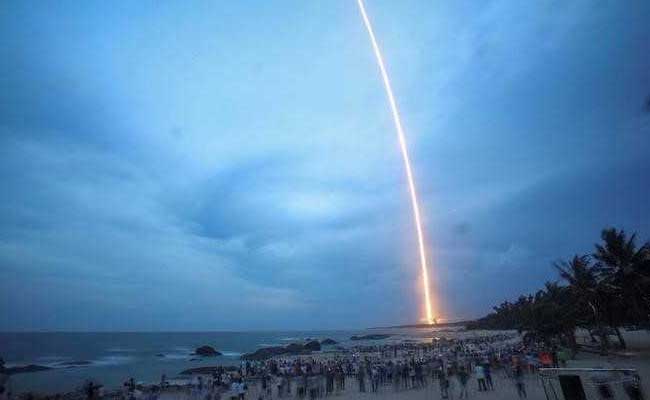 The launch of the Long March-5 Y2, carrying the super-heavy experimental communications satellite Shijian-18, was attempted from the Wenchang Space Launch Centre's in Hainan on Sunday at about 5 pm India time. However, an abnormality was detected during the flight of the rocket. Details of the failure were not immediately available.
The Long March 5's maiden test flight last year had launched Shijian 17. One of the key features of this heavy weight rocket is that it uses environmentally friendly fuel, including kerosene, liquid hydrogen, and liquid oxygen, rather than highly toxic propellants.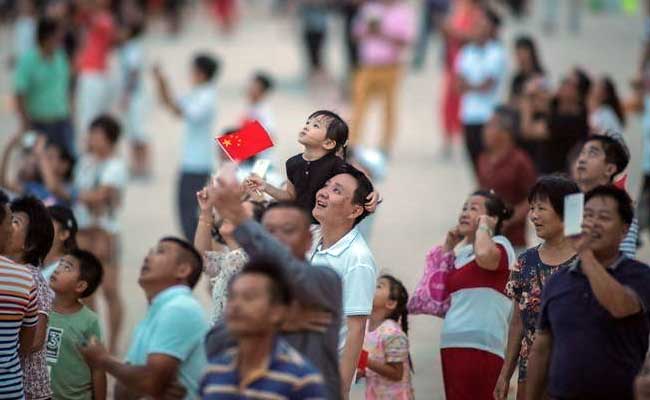 It was aimed at testing China's new Dongfanghong-5 (DFH- 5) satellite platform and carry out in-orbit experiments including Q/V band satellite communication, satellite-ground laser communication technologies and an advanced Hull electric propulsion system, according to Chinese news agency Xinhua, which called the launch a failure.
India recently successfully launched its heaviest rocket till date the Geosynchronous Satellite Launch Vehicle MK III, dubbed 'Baahubali', a rocket capable of carrying 4 tonne class of communications satellites.
Get Breaking news, live coverage, and Latest News from India and around the world on NDTV.com. Catch all the Live TV action on NDTV 24x7 and NDTV India. Like us on Facebook or follow us on Twitter and Instagram for latest news and live news updates.