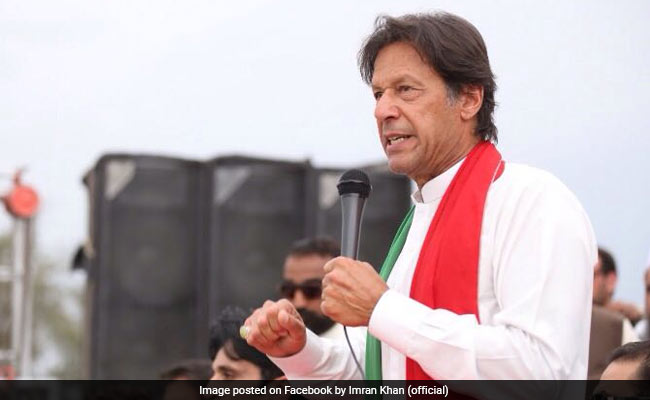 New Delhi:
Days after Pakistan objected to
a suggestion to demolish the sprawling mansion
in Mumbai built by Pakistan's founder Mohammad Ali Jinnah, cricketer-turned-politician Imran Khan said Jinnah House, as it is known, must be left intact. "History cannot be wished away by demolishing buildings," he said.
Indian parliamentarians' calls to demolish Jinnah House unfortunate & disturbing. History cannot be wished away by demolishing buildings.

— Imran Khan (@ImranKhanPTI) April 6, 2017
Mangal Prabhat Lodha, a real estate developer and BJP legislator, said last month that Jinnah House in South Mumbai should be demolished, in part because "the conspiracy of partition was hatched here" and that it be replaced with a cultural centre. Jinnah House is built on 2.5 acres of land estimated to be worth about $400 million.
Pakistan foreign office spokesman Nafees Zakria said in response on Tuesday that the property belonged to Pakistan's founding father, and that "ownership rights" must be respected, according to news agency Reuters.
Jinnah House, with its imposing columns, Italian marble and walnut panelling, was home for decades to Britain's Deputy High Commissioner, but mostly fell into disuse after being vacated in 1982.
Pakistan has repeatedly requested India either to sell or lease the house to its government for use as a consular office. The house now remains locked and is in an advanced state of decay.
"Jinnah House is a symbol of the partition. The structure should be demolished," said Mr Lodha of the BJP, arguing that lakhs are wasted in maintaining the European-style seafront bungalow which was constructed in the late 1930s.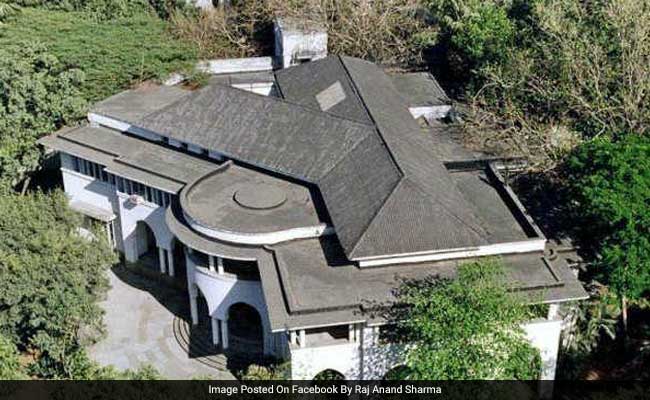 Mr Jinnah's daughter Dina Wadia, is engaged in a separate legal battle with India over the property. Her son, Nusli, lives in Mumbai and heads a large textile and real estate business that includes Bombay Dyeing.
The stately building was labelled "evacuee property" in 1949, in accordance with the law that allowed the government to take over properties of those who migrated to Pakistan after partition. The Act has since been repealed.
The Enemy Property Act of 1968, enacted after India and Pakistan fought their second war in 1965, gave India the right to seize assets of Indian nationals who had moved to Pakistan or China following conflicts with the two countries.
Pakistan enacted a similar law at the time.
But amendments cleared last month to the Enemy Property Act denies the Indian families of those who moved to China and Pakistan the right to reclaim their properties.
The value of such properties is estimated at about 1 trillion rupees or $15 billion.
"The government may well apply the Enemy Property Act to the Jinnah House, as it can be applied retroactively," said Anand Grover, a lawyer who has argued the enemy property law before the Supreme Court. "It would be one way for the government to settle the numerous disputes over the property."