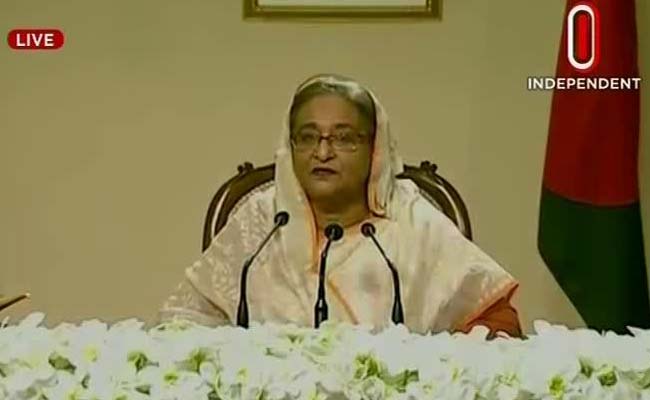 Highlights
People aiding terror are maligning the name of Islam: Bangladesh PM
What kind of Muslims are these people? They have no religion, she said
She was addressing the nation after terror attack in Dhaka
Dhaka:
Bangladesh Prime Minister Sheikh Hasina today said Islamic terrorists were maligning the name of Islam as the country's capital Dhaka reeled after a
terror attack that left over 20 dead
.
"I want to ask those who are aiding terror, what do you get by taking innocent lives? Islam is a religion of peace, you are maligning its name," Ms Hasina, said in the second televised address to the nation today.
She also announced a two-day national mourning
. Earlier today, as the 11-hour operation to end the hostage crisis in a Dhaka restaurant came to a close, she said, "What kind of Muslims are these who kill others during Ramzan?"
Ms Hasina said she was determined to eradicate terrorism in Bangladesh.
"People must resist these terrorists. My government is determined to root out terrorism and militancy from Bangladesh," she said.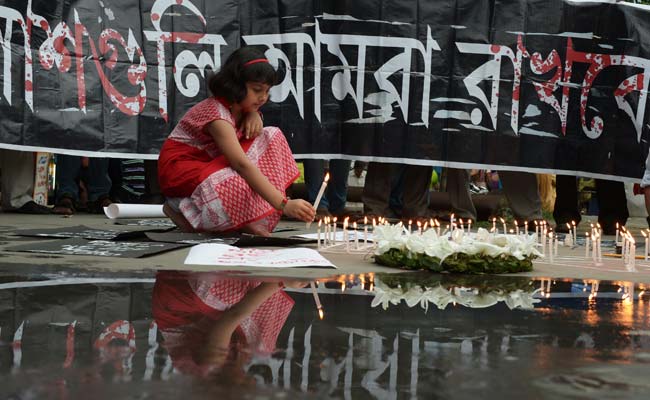 At least 20 hostages, including an Indian woman
, and two policemen were killed in the operation that started last night after seven terrorists stormed into a restaurant in Dhaka's upscale diplomatic zone Gulshan.
Six of the terrorists were killed in the operation while one has been caught alive, Ms Hasina had said.
"Most of (the hostages) were killed mercilessly by sharp weapons last night," before the siege began, Army Brigadier General Naim Asraf Chowdhury said.
13 captives, including three foreigners, were rescued.