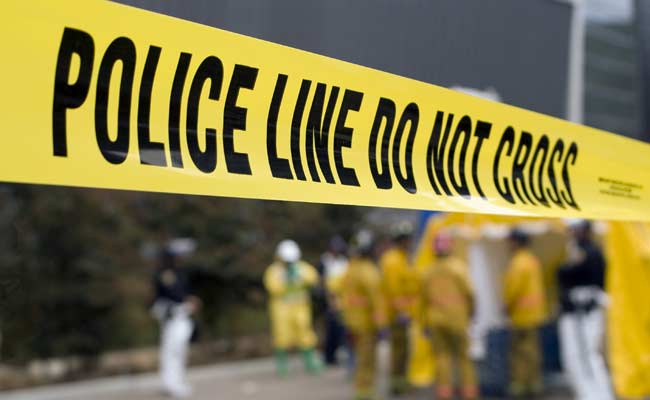 Two people were shot at a high school in Glendale, Arizona, a police officer said on Friday, and a media report said one person had died.
The police officer declined to provide further details on the incident at Independence High School and a spokeswoman for the police department in a Phoenix suburb could not immediately be reached for comment.
Phoenix television station ABC15 reported at least one person had died in the shooting, citing unnamed sources. Police could not confirm any deaths, the station said.
Concerned parents gathered outside the school, looking for their children, and a section of the street that the school is located on was closed, Phoenix television station KPHO reported.
It was not immediately clear if a shooter was in custody.
© Thomson Reuters 2016
(This story has not been edited by NDTV staff and is auto-generated from a syndicated feed.)