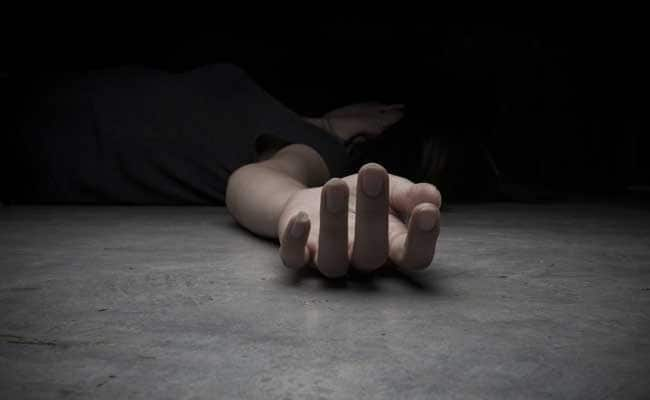 Beijing:
Organizers of a half-marathon in southern China say two runners collapsed and later died during the event.
One runner suffered sudden heart failure Saturday 4.5 kilometers (2.8 miles) from the finish of the Xiamen International Half-Marathon in the coastal city of the same name. A second runner died after crossing the finish line.
Municipalities throughout China have organized such road races as publicity events, despite the relative lack of interest in jogging as a pastime among Chinese.
Few if any races require medical checks for participants, while high levels of smoking, high-fat diets and heavy urban pollution raise the health risks for runners drawn from among the general public.
Facing growing levels of obesity, general ill-health and an aging population, the government has sought to promote exercise and healthy pastimes.
(Except for the headline, this story has not been edited by NDTV staff and is published from a syndicated feed.)