Entertainment | Written by Shruti Shiksha | Thursday April 6, 2017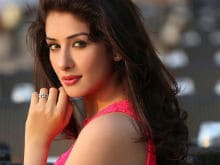 Sameksha Singh has come out in support of Bhabiji Ghar Par Hai! actress Shilpa Shinde, who, filed a sexual harassment case again the producers of the show. Sameksha said, "I have worked with the producers in their previous show, Zaara, and I can understand what Shilpa is going through"
Entertainment | Press Trust of India | Friday April 29, 2016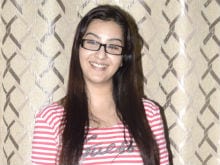 "I told CINTAA that we don't have make-up room for artistes on set, the kids are being kept waiting for long at shoots without food, the producers are not giving kids the time to study, but CINTAA took no call. CINTAA is made for us and I want the people who are heading it to do something for us"