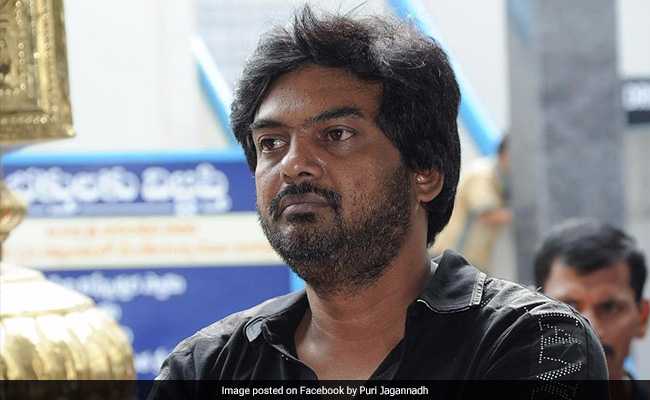 Hyderabad:
Telugu film director Puri Jagannadh today appeared before the Telangana excise department's special investigation team (SIT) for questioning in connection with the probe into the illicit drug trade recently busted in the city.
The department had last week issued notices under relevant sections of the Narcotic Drugs and Psychotropic Substances (NDPS) Act, to 12 Tollywood personalities, including actors, directors and producers, asking them to appear before its SIT.
The excise department wants to quiz them on their alleged links, if any, with those arrested in the drug peddling racket, a senior official earlier said.
Mr Jagannadh, the "Pokiri" fame director who is also a screen writer and producer, appeared before excise officials at around 10 am.
"Eleven out of the 12 personalities have acknowledged the notices while one actress is yet to respond. She will be served the notice again," an excise official said yesterday.
The names of some Tollywood personalities came out during the interrogation of persons arrested in connection with the drug racket.
The focus of the investigation will be on whether they (to whom the notices were issued) were drug users, peddlers or suppliers, the official had said.
Among the 13 persons arrested so far, since the racket was exposed on July 2, is a US citizen, identified as Dundu Anish, a former aerospace engineer who had worked with the NASA, and seven B.Tech graduates, most of whom were working with the MNCs here.
The racketeers used to sell high-end drugs such as LSD (lysergic acid diethylamide) and MDMA (methylenedioxy- methamphetamine).
LSD, sold as tablets and liquid, is known to be one of the most potent mood-changing chemicals, while MDMA, commonly referred to as 'molly' or 'ecstasy', is a popular recreational or party drug.
According to investigators, the gang catered to nearly 1,000 customers, including students of city-based schools and colleges, a film producer and senior officials of MNCs, besides some employees of IT firms in Cyberabad.
Telangana Chief Minister K Chandrasekhar Rao on Sunday directed police and excise officials to step up the investigation into the case without fear of any political interference.
He had asked the officials to spare none, even if the person is a politician or a cabinet minister.