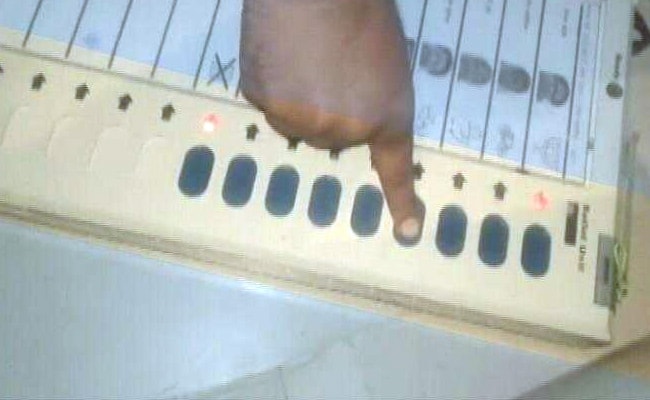 Hyderabad:
Telangana's Chief Electoral Officer Rajat Kumar on Sunday rejected the Congress' claim that there are around 70 lakh discrepancies in the state's voter list saying that the number was much higher than their analysis indicated.
Speaking to ANI, Mr Kumar said, "The figure of 70 lakh being reported is much higher than the number shown by our analysis."
Mr Kumar further stated that if the details are provided to them by any political party, they will be thoroughly examined. "Period of filing claims and objections is available up to September 25. If the details are provided to us by any political party, they will be thoroughly examined and addressed," he added.
On Sunday, the Congress alleged that there are discrepancies in the Telangana voter list and sought the intervention of the Election Commission of India (ECI) in the "strongest possible manner."
Congress spokesperson Abhishek Singhvi said that there are at least 30.13 lakh duplicate voters in the state, while names of nearly 20 lakh voters have been deleted from the electoral rolls between 2014 and 2018 on the pretext that they have left for Andhra Pradesh.
He also mentioned that as many as 18 lakh voters have been found in the electoral rolls of both the states of Andhra Pradesh and Telangana.
"The problem of duplicates, deleted votes and disqualified voters is far more acute in Telangana than could have been imagined. Close to 70 lakh voters are found to be falling in these three categories," Mr Singhvi said.
The elections for the Telangana Assembly were originally due to be held in June next year, however, Chief Minister K. Chandrashekhar Rao dissolved the state assembly and decided to go for early polls earlier this month. The new election schedule is yet to be announced.