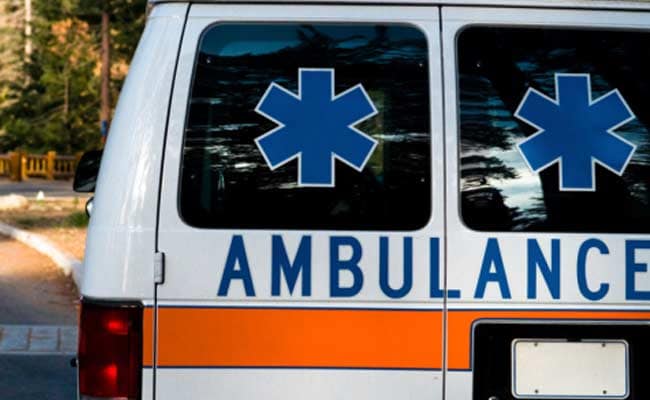 Hyderabad:
A nine-year-old boy student died after he was allegedly beaten up by a senior following a fight in the premises of a state-run residential school in Khammam town in Telangana on Tuesday, police said.
The incident took place at around 3.30 pm in the hostel of the school in Khammam, about 200 km from Hyderabad. The fourth standard boy died on the spot, a senior police official said.
The police have picked up the 15-year old boy who fatally attacked the victim for questioning, he said.
Quoting preliminary investigation, the official said both the boys, staying at the hostel of the school, had an "heated argument" over some matter, leading to a fight.