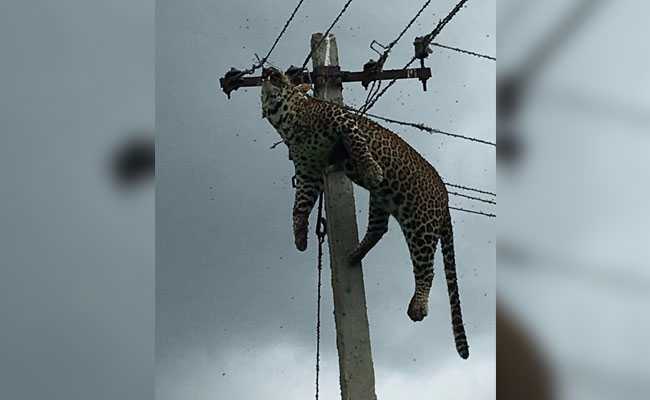 Hyderabad:
A leopard died of electrocution after it climbed an electricity pole in Telangana, police said on Monday.
The incident occurred in Mallaram forest area in Nizamabad district.
According to officials, the leopard had strayed into a human habitation. The locals had alerted the forest department. Meanwhile, the cat climbed on an electricity pole and it died of electrocution.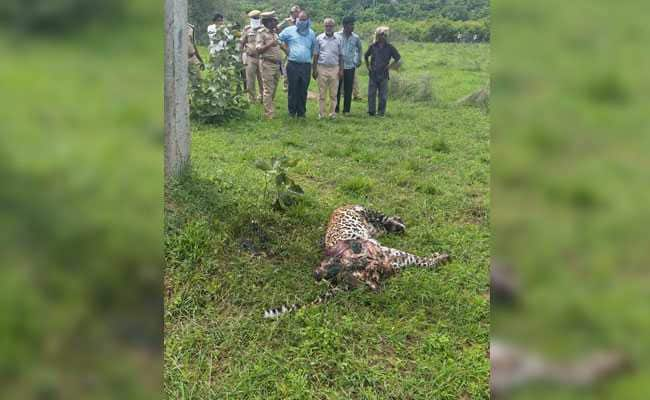 The leopard's body was entangled in high tension wires. The officials disconnected power supply and brought down the carcass.
Forest officials reached the spot where a large number of people had gathered to watch the leopard hanging from the pole.
Officials suspect that the leopard came out of the forest in search of food and climbed on the pole to catch his prey.