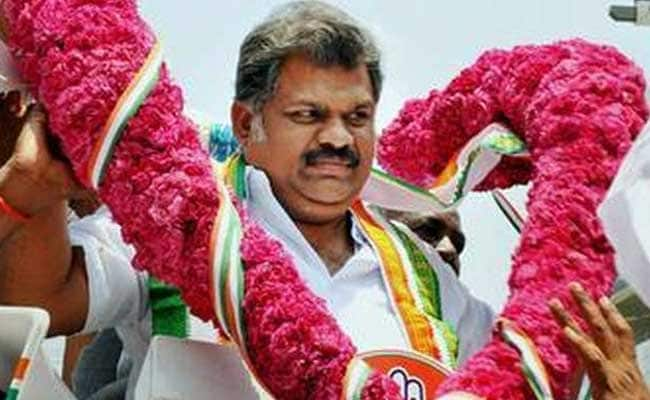 Erode:
Tamil Maanila Congress chief GK Vasan today claimed the support for the People's Welfare Front-DMDK-TMC combine is increasing day-by-day and it would storm to power in the May 16 Assembly elections.
"The support for the PWF combine is increasing every day and the youths are behind the front, so certainly the PWF will get elected to power," he said in Erode.
He said the PWF would provide good and corruption-free governance once elected to power.