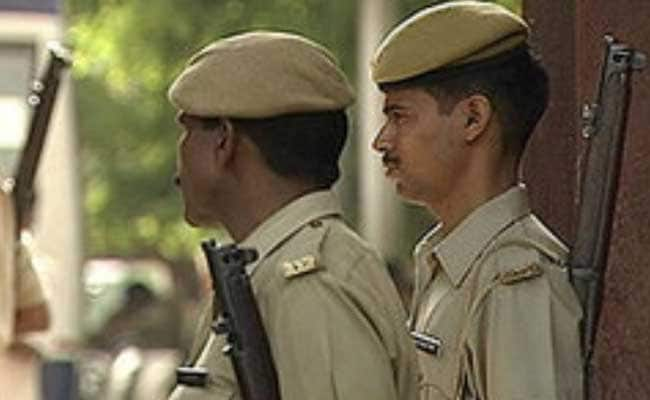 Coimbatore:
A woman today allegedly killed her six-year-old daughter and eight-month-old son by throwing them into a sump and tried to set herself ablaze, police said.
The two children drowned while the woman is undergoing treatment at a hospital, they said.
The incident happened at Poomalur in Tirupur district.
The children's bodies were found floating in the sump in front of the house, police added.