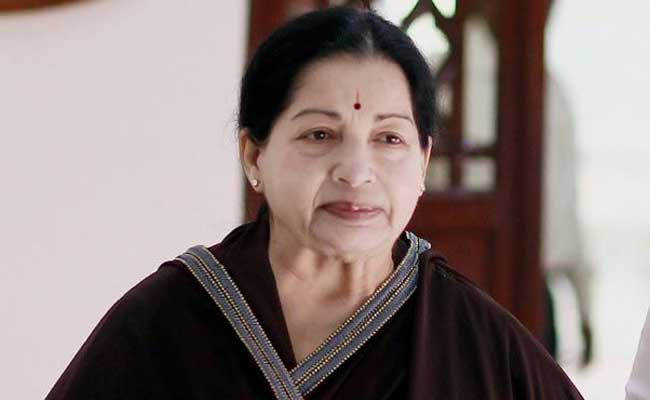 Chennai:
Sidelined AIADMK leader TTV Dhinakaran has submitted a pen drive to a one man commission of inquiry probing late Tamil Nadu Chief Minister J Jayalalithaa's death. Mr Dhinakaran, who was last week summoned by the commission to give information in his knowledge about Jayalalithaa's hospitalisation and treatment, submitted the pen drive through his advocate, commission sources said.
On the content, sources told PTI that it will be evaluated by the panel head Justice A Arumughaswamy.
On December 27, the commission had issued summons to Mr Dhinakaran, directing him to submit within a week, documents and evidence in his possession in respect of Jayalalithaa's hospitalisation and medical treatment till her death.
Meanwhile, jailed AIADMK leader VK Sasikala's niece Krishnapriya deposed before the Commission today for about four hours, sources added.
Ms Krishnapriya had recently said that a video purportedly showing Jayalalithaa in a hospital and released by Mr Dhinakaran loyalist P Vetrivel, was shot by Sasikala at the late leader's request.
She had condemned the release of the video clip by Mr Vetrivel on December 20.
Asked about the response from Sasikala who has been issued a summons through prison authorities at Bengaluru, where she is serving a four year term in an assets case, sources said that they were expecting it.
Dr Sudha Seshayyan, who was privy to some information in respect of Jayalalithaa's treatment and subsequent death, is expected to appear before the Commission tomorrow, following summons issued to her.