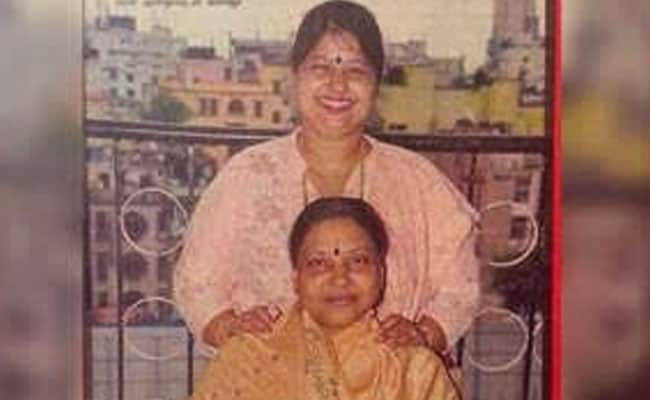 Highlights
Amrutha S claims to be Jayalalithaa's biological daughter
Wants DNA test, is supported by two cousins of Jayalalithaa
Supreme Court asks her to petition Karnataka High Court instead
Bengaluru:
Nearly a year after J Jayalalithaa died while she was Chief Minister of Tamil Nadu, a woman from Bengaluru has asked the Supreme Court for a chance to prove she is the politician's daughter.
Amrutha Sarathy, 37, has told the top court that a DNA test will prove that she is the offspring of
Jayalalithaa who died after a lengthy hospital stay last December
. Her petition does not say who she believes her father is. The Supreme Court has said she needs to approach the Karnataka High Court and that it will not intervene at this stage.
Jayalalithaa, who was one of Tamil cinema's most popular stars before turning politician, never married.
Ms Amrutha, who was present in the Supreme Court today, claims that she was raised in Bengaluru by Jayalalithaa's estranged younger sister, Shailaja, and her husband.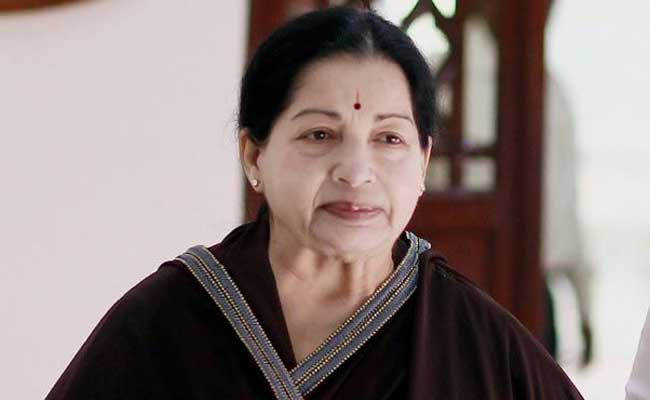 Ms Amrutha told the Supreme Court that she was born on August 14, 1980, and her mother's identity was kept secret to avoid social stigma and "uphold the dignity of the family as they belonged to a very religious, orthodox and cultured Brahmin family".
Two aunts of hers who are cousins of Jayalalithaa are co-petitioners.
Jayalalithaa's death at the age of 68 invoked a ferocious succession war that eventually pitted her closest and live-in aide, VK Sasikala, against leaders of Jayalalithaa's party including Chief Minister E Palaniswami. Among relatives who tried to claim her hefty political legacy is Deepa Jayakumar, whose father was Jayalalithaa's brother.
Deepa Jayakumar had a few months ago refuted Ms Amrutha's claims.