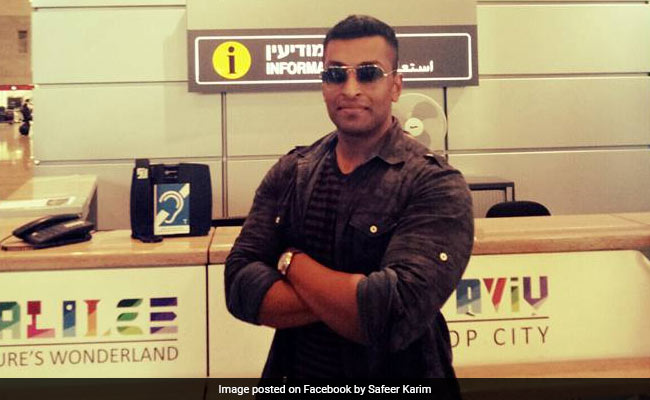 Chennai:
Safeer Karim, a young police officer desperate to enter the coveted Indian Administrative Service or IAS, was arrested on Monday for cheating in the public recruitment examination in Chennai.
The 2015 batch police officer was allegedly found to have used electronic devices to communicate with his wife during the examination on Monday.
"He was arrested after a thorough probe," a senior police officer told NDTV .
Mr Karim had cleared a similar test about two years ago but had then opted to join the Indian Police Service, or IPS, reportedly because he was inspired by a police officer's character in a 1994 Malayalam movie, 'Commissioner'.
While he was still appearing for the civil services examination, the engineering graduate had also started a coaching institute for other civil services aspirants as well.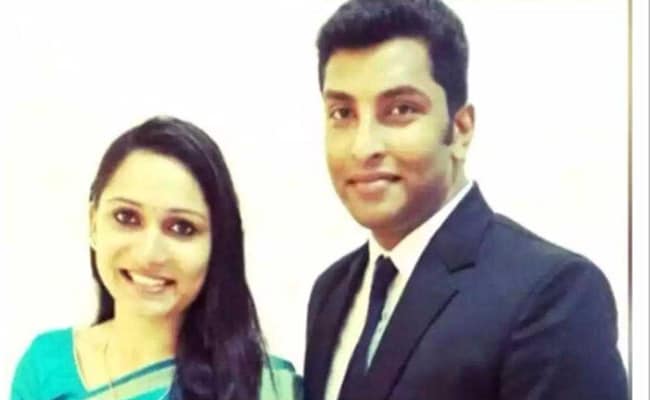 Mr Karim, who had joined Tirunelveli district, 630 km from Tamil Nadu capital Chennai, as a police officer, now wanted to become an IAS officer, the civil service whose members rise to leadership positions in the bureaucracy.
So he continued studying for the
civil services examination
conducted by public services recruiting body, the Union Public Service Commission or the UPSC. Earlier this year, he cleared the preliminary round.
It was when he was writing the next round of examination that he was caught, the police said.
The
civil services examination is considered one of the toughest
recruitment examination. Only one in 400 candidates who appear for the three-stage examination make it to the civil services.
Sources said the government could cancel his appointment to the police if the police probe confirmed the allegation that he had cheated in the examination on Monday.