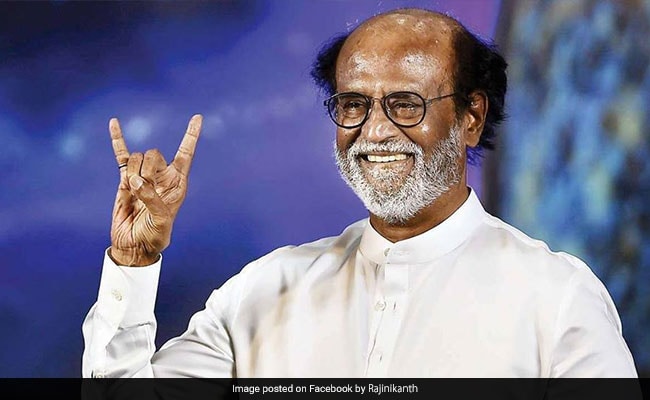 Chennai:
The Madras High Court today stayed proceedings on a defamation complaint filed against superstar Rajinikanth in a lower court here by a film financier.
Justice N Sathishkumar granted the interim stay valid till June 25 on a petition by the actor seeking to quash the proceedings and summons issued to him by the VII Metropolitan Magistrate Court on the complaint filed by S Mukunchand Bothra.
The Judge directed Mr Bothra to file his counter and adjourned the matter to June 25.
The magistrate court had last month issued summons directing Mr Rajinikanth to appear before it on June 6. Mr Bothra filed the defamation complaint against Mr Rajinikanth in a civil suit that he was attempting to extort money from him.
The financier had claimed in the suit that he had given a loan of Rs 40 lakh to Mr Rajinikanth's daughter's father-in-law Kasturi Raja, a film producer-cum-director, in January 2012 and a further amount of Rs 25 lakhs later.
Contending that Mr Raja had given an undertaking that Mr Rajinikanth would clear the dues if he failed to repay the loan, Mr Bothra has filed the suit for recovery. Mr Rajinikanth subsequently filed an application claiming that the suit had been moved with an intention to extort money from him.
Claiming that the remark brought disrepute to him, Mr Bothra filed the criminal defamation complaint against the actor.
In his plea in the high court, Mr Rajinikanth submitted that the complaint was not maintainable and was "an abuse of process of law."
"... It is settled law that an averment made in a pleading in civil suit cannot be termed to be a defamatory statement unless the same is struck off by the civil court," the actor said.