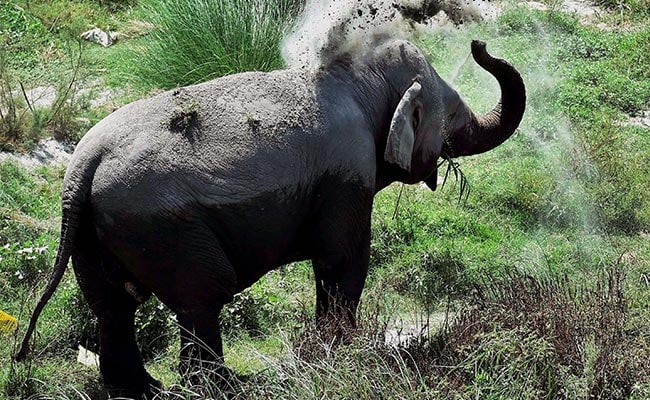 Erode, Tamil Nadu:
A four-year-old elephant calf was electrocuted after it came in contact with an electrified fence in a farm in Burugur forest area in Erode, police said today.
The incident came to light after the villagers noticed the male elephant lying dead near a farm in Burgur forest area in Erode district, on Monday morning, and informed the forest officials, they said.
The forest officials along with a veterinary doctor rushed to the spot and examined the calf.
The elephant had died due to electrocution, they said while adding that the fence, which was connected to high voltage power, was erected by Chinniyan (50), a farmer of Kadayareddimalai, to scare away wild animals. The officials arrested the farmer and are investigating.
The dead calf was buried in the nearby area, the officials added.
(This story has not been edited by NDTV staff and is auto-generated from a syndicated feed.)