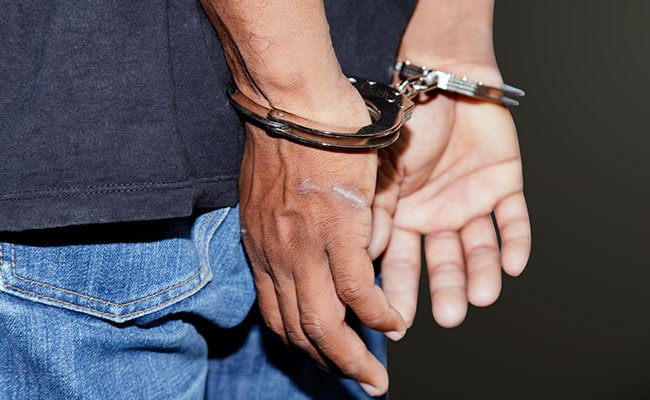 Coimbatore:
A Bangladeshi man was arrested by immigration officials for possessing a fake Indian passport and Aadhaar card at Coimbatore airport. The accused had been identified as G Anwar Hussain (27) and he arrived at the Coimbatore airport from Sharjah. He was handed over to the Peelamedu police station.
The police have registered a case against him under the Foreigners Act and the Passport Act. According to the police, he first came to Avinashi in Tiruppur as a tailor in 2018 and worked there till November 2020.
He met some agents and forged a birth certificate, after which he got an Aadhaar card and a fake Indian passport made.
Police sources say that Anwar Hussain was handed over to a central intelligence agency and the accused had been remanded to judicial custody in Chennai Puzlal prison.
(Except for the headline, this story has not been edited by NDTV staff and is published from a syndicated feed.)