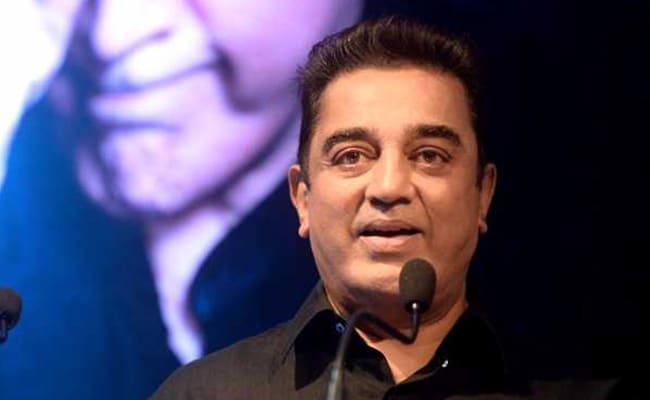 Chennai:
Tamil Nadu Fisheries Minister D Jayakumar today said the AIADMK government would take legal action against actor Kamal Haasan if he continued his "baseless" corruption charges.
Mr Haasan is seeking "cheap publicity" and the state government will take legal action against him if he continues levelling "baseless charges against the government", Mr Jayakumar told reporters.
Mr Jayakumar said there are forums where Mr Haasan can voice his complaint.
Kamal Haasan has
weighed in on Tamil Nadu politics
frequently over the past few months, making it clear that he plans to switch gears soon. "Theft by a government is a crime. Not proving after unravelling, isn't it a crime too?" the 63-year-old, an outspoken critic of the AIADMK, tweeted.
Mr Haasan did not make any reference to the recent Income Tax Department raids on the official homes of late Chief Minister J Jayalalithaa, jailed AIADMK leader VK Sasikala's family and business associates.
Tax officials have said unaccounted wealth worth Rs 1,430 crore has been found during the raids.
Ms Sasikala, who was sidelined by the ruling party recently, and two of her relatives are serving their sentence in a Bangalore jail in a corruption case.
(With inputs from IANS)