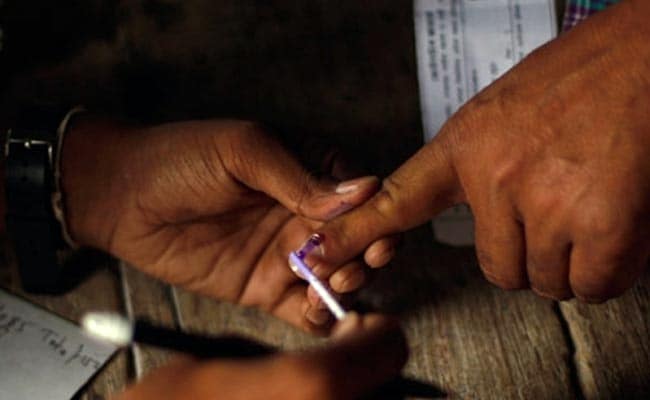 Chennai:
AIADMK and DMK have fielded the same candidates again for Aravakurichi and Thanjavur Assembly seats, five months after polls were cancelled in two constituencies over allegations of voters being bribed.
In June this year, the poll panel and income tax authorities had seized Rs 6.8 crore from the properties of former AIADMK minister Senthil Balaji, former DMK MP Palanisamy and their associates.
In Thanjvur, Rs 26 lakh were seized. The candidates are still fighting the case, but will be contesting the by-elections next week.
All three constituencies are going for polls on November 19 and the results are scheduled to be declared on November 22.
C R Saraswathi, AIADMK Spokesperson says "Our candidate has not been convicted. There's nothing wrong, even the court has cleared that he can contest"
"If there was a proof, the Election Commission would have filed charge sheet by now," says DMK's TKS Elangovan.
Meanwhile, activists striving for electoral reforms refuse to buy these reasons. Chandra Mohan, Secretary, Arappor Iyakkam said, "These people have to be immediately disqualified and new candidates have to be put up, Until you do this things are never going to change. Transfer of money will continue. People without money and muscle power can never win elections."
The election commission says it can disqualify only convicted candidates, but in these cases even trial is yet to begin.