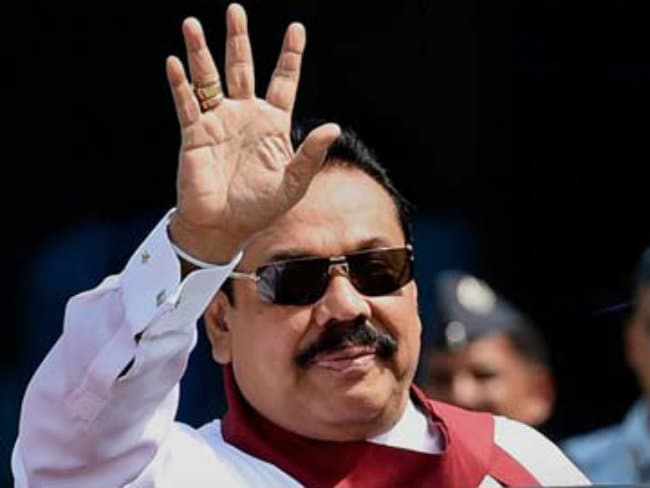 Tirupati, Andhra Pradesh:
Sri Lankan President Mahinda Rajapaksa arrived in Tirupati on Tuesday to offer prayers at the famous Tirumala temple.
He arrived at the Ranigunta airport, 20 km from Tirupati, by a special flight and proceeded by a helicopter to the University Stadium and then onward to the hill shrine of Tirumala by road.
"A full-fledged security arrangement has been made. Mr Rajapaksa is scheduled to fly back to Sri Lanka on Wednesday after offering prayers to Lord Balaji," Deputy Superintendent of Police Ravishankar Reddy told PTI.
He is slated to perform 'Suprabhatam, the first temple service of the day, early on Wednesday morning.
The visit comes a day after Mr Rajapaksa submitted his nomination papers for the next month's presidential election in the island coutry.