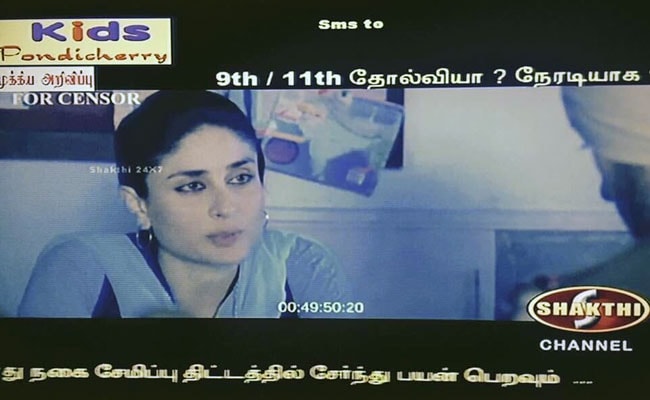 Chennai:
Shakthi Cable TV in Puducherry has been issued a notice by the Sub Divisional Magistrate for allegedly broadcasting 'Udta Punjab' on June 16, a day before the official release of film.
The action has been taken after a WhatsApp complaint was received regarding broadcasting of 'Udta Punjab' before the release date.
Earlier, the film certification board had asked the filmmakers to make more than eighty cuts but finally the reprieve came from the court. However, the film was leaked online even before the release.
On Saturday, filmmakers met in Chennai to express solidarity with the 'Udta Punjab' team and to tighten the system to fight piracy. Vishal, actor and general secretary of South Indian Artistes' Association, said, "Udta Punjab is a wake-up call for all of us. We have the technology to identify the very origin of piracy and the theaters involving in this. We will crackdown and blacklist them."