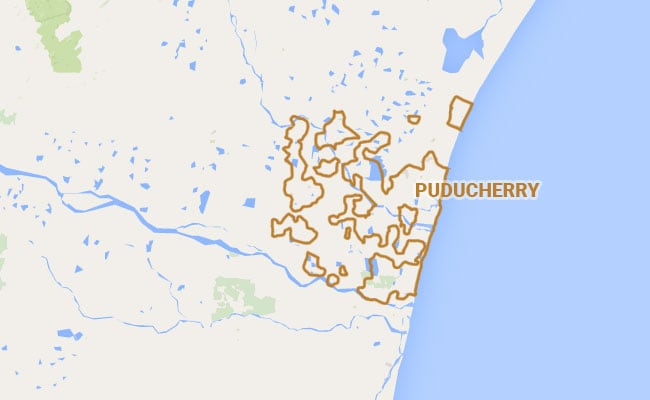 Puducherry:
CPI today demanded a CBI probe into alleged malpractices in selection of students to the first year MBBS course in government run medical college in Puducherry.
Secretary of CPI Puducherry State committee R Viswanathan said there had been charges that a group of persons, including former Director of Indira Gandhi Government Medical College and Research Institute in Puducherry had taken money from the parent of a student from Tamilnadu for admission to the course.
A direction had also been given by the court to police to register a case on the basis of the parent's complaint that he was taken for a ride by the group with a promise that his son would be allotted a seat in the college in Puducherry.
Mr Viswanathan alleged nothing had been done since then. A detailed CBI probe should be held to find out the truth. He said complaints of malpractices had been coming in from several quarters and only a probe by the agency would help.
The CPI leader wanted the Lt Governor to intervene and convene a special assembly session as recent political developments showed lack of unity among legislators of ruling AINRC. This had projected an image that the Rangasamy led government lacks majority support.The special Assembly session should be convened to prove the majority of AINRC.
The fact that the ruling AINRC could not field its candidate but had to support the AIADMK nominee in the recent Rajya Sabha poll for the lone seat from here showed that the AINRC government was on a weak footing, he said.