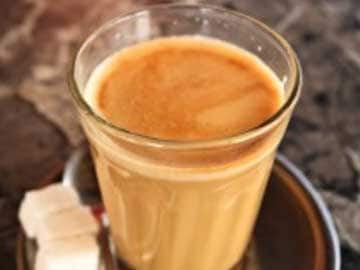 Dharmapuri:
The 'double tumbler' system of discrimination against members of the Dalit community -- where they are given separate cups to drink tea -- came to the fore in two villages in Tamil Nadu's Dharmapuri where six tea shop owners were arrested today for indulging in this practice.
Superintendent of Police Asra Garg said a special team, acting on information about the practice in tea shops in Pennagaram and Palacode
taluks
in the district, kept a watch and nabbed the tea shop owners while they were serving the brew separately to customers.
All of them were produced before the courts in the two taluks and remanded to 15-day judicial custody.
Mr Garg urged villagers and volunteers to inform the district police office about anyone indulging in such anti-social practices.