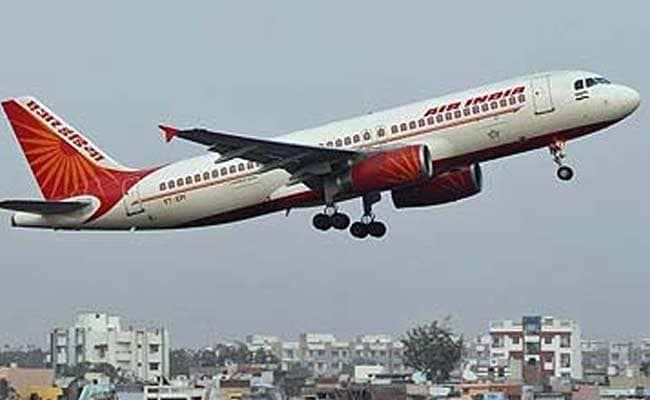 Hyderabad:
Andhra Pradesh Assembly Speaker Dr Kodela Siva Prasada Rao reportedly got into an argument with crew members on an Air India flight while traveling from Hyderabad to Vijayawada on Thursday.
Mr Rao, who was sitting with former Union minister B B Ramaiah in the business class, claims that he went to the economy class to speak to former IAS officer K Laxminarayana.
The staff, on Mr Ramaiah's request, asked him and the former officer to move to business class.
When the crew members started serving snacks, they reportedly asked Mr Laxminarayana to go back to his seat. Reportedly offended by this, Mr Rao offered to pay the difference (in the price of snacks). He also refused to have the snack himself.
Dr Rao has reportedly complained to Civil Aviation Minister Ashok Gajapthi Raju about the incident. The crew members have also reportedly complained about the Speaker's allegedly rude behavior.