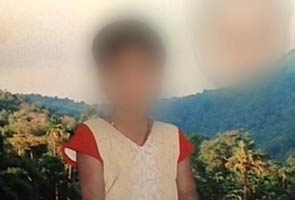 Pune:
An 11-year-old girl was allegedly raped and killed by a 22-year-old man in Galandewadi village in Daund Taluka, 100 km from Pune, on Thursday. The class 5 student had turned 11 last week on August 15.
The girl was returning from school on Thursday when the accused dragged her to a sugarcane field, raped her and then strangled her to death with a rope.
The child's body was found in the sugarcane field late on Thursday night.
The police have launched a manhunt for the killer.