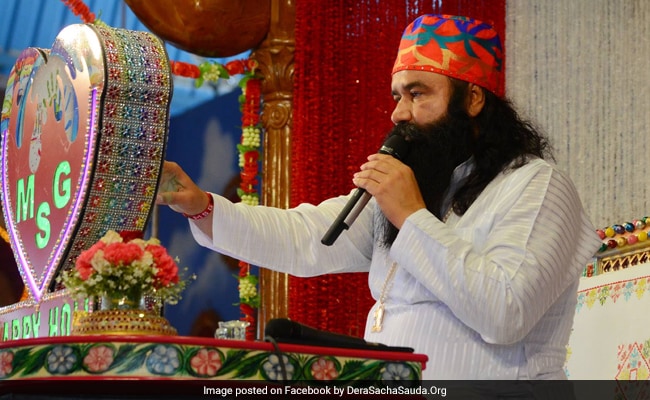 Highlights
Dera Sacha Sauda chief sentenced to 20 years in jail in rape case today
Flamboyant guru, star of 2 movies, is accused in journalist's murder
Has courted both the Congress and BJP, seen as close to politicians
New Delhi:
Self-styled "godman" Gurmeet Ram Rahim Singh was a far cry today from the villain-punching, alien-fighting hero he played on screen,
pleading "mujhe maaf kar do"
(have mercy on me) and
breaking down
as he was
sentenced to 20 years in prison
for raping two women followers over a decade ago.
Ram Rahim, age 50, counted film stars, cricketers and politicians among his legions of supporters.
But the most devoted were the
vast numbers of everyday people
who flocked to his sprawling, 1,000-acre headquarters in Sirsa in Haryana to hear his lectures. There, delirious devotees often wept with joy upon glimpsing in person; many fell at his feet for blessings.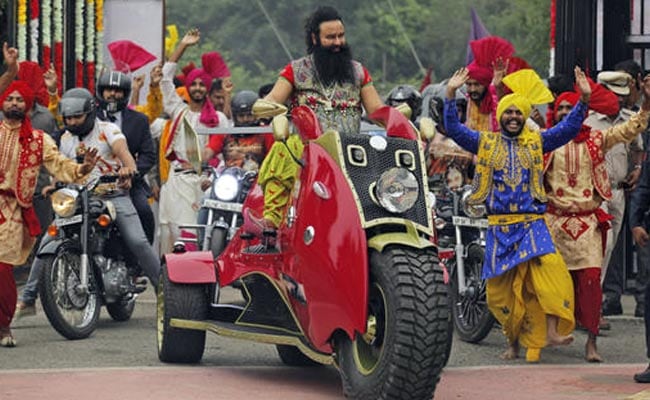 They called Ram Rahim "pita-ji" or "respected father", and said his message of living simply and eschewing meat and alcohol had changed their lives.
His, however, was
anything but a simple life
.
He was dubbed the "guru in bling" for his flamboyant wardrobe replete with rhinestones, leather, zips and sequins.
He travelled in a convoy of SUVs, some of them bulletproof, starred in pop videos including the popular but often-mocked "Love Charger" and launched his own "Messenger of God" movie franchise in which he performed miracles, preached to thousands and beat up gangsters in between singing and dancing.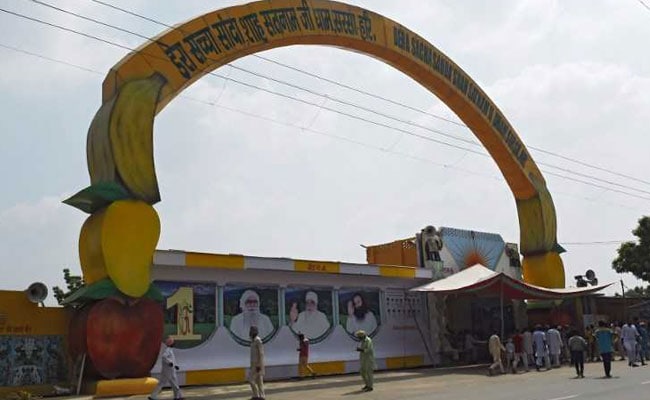 In the latest, "MSG - The Warrior Lion Heart", he played a secret agent fighting aliens and UFOs. That spawned a line of merchandise including T-shirts, caps and other insignia emblazoned with his smiling face.
But there were recurring charges of violence, cover-up, an empire that allowed its chief to get away with murder.
In 2002, an anonymous letter was sent to then prime minister Atal Bihari Vajpayee accusing the guru of repeatedly raping the sender and several other women at the headquarters of his sect in Haryana.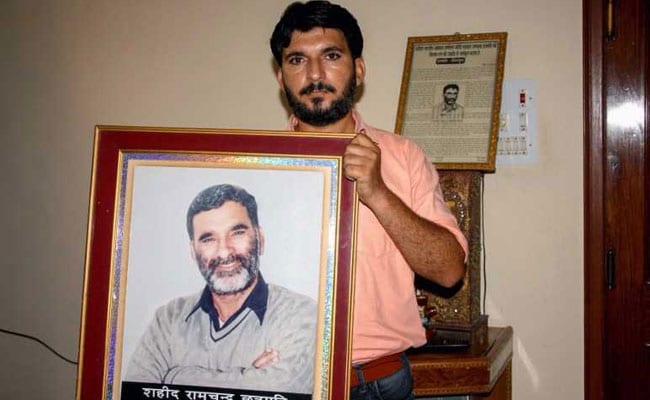 A judge asked the Central Bureau of Investigations to look into the accusations, but it took years to trace the alleged victims and it was not until 2007 that two women came forward and filed their complaint. One is in a witness protection program; the other moves around with police escort. They said they want Ram Rahim to be imprisoned for life, rather than the 20 years in jail that he was sentenced to today. The CBI says it has already filed for an enhanced sentence.
A local journalist who covered the case was later killed. Ram Rahim faces a conspiracy charge for alleged involvement, which he denies.
He is also being investigated for allegedly persuading up to 400 of his followers to undergo castration in 2015.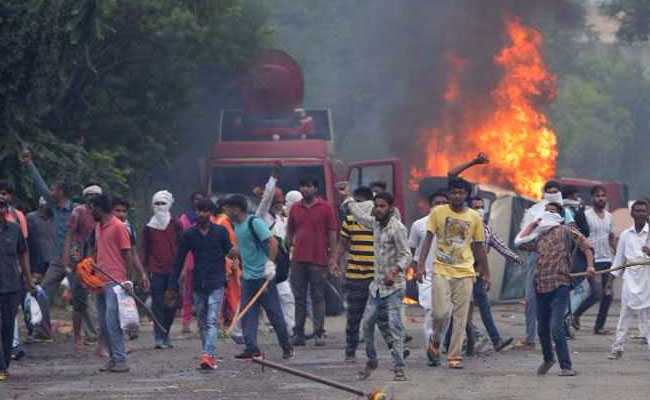 Despite the charges he faced, he was courted by politicians eager to win his support his endorsement came with the guarantee of lakhs of votes from his followers. He sided first with the Congress, then switched to backing the BJP ahead of the 2014 election.
Recent images, now being circulated by opponents of the BJP, show him taking part in a cleanliness drive with Haryana Chief Minister ML Khattar, who has been criticized for failing to prevent Ram Rahim's supporters from going on a violent rampage after his conviction on Friday. 38 people died in the riots; over 200 were injured.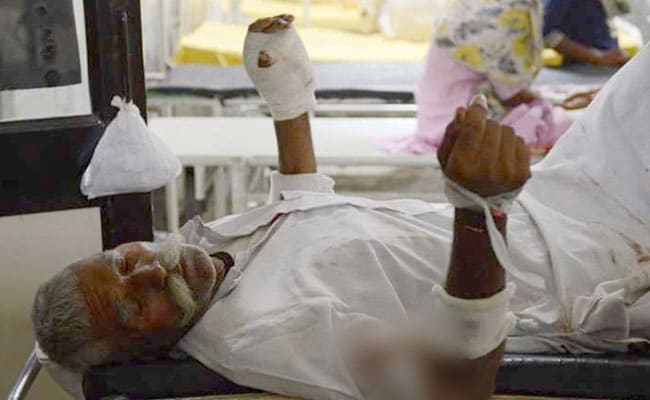 Ram Rahim was chosen to head the Dera Sacha Sauda - a controversial sect that describes itself as pan-religious and has angered Sikhs and Hindus - as a child and formally took on the role when he was 23.
According to his website, he was born on August 15, 1967, the only child of wealthy parents in western Rajasthan.
"Soon, his parents realised that he wasn't merely a child but the image of the lord. And thus, they never hurt him physically or verbally," says his profile. He is married and has two daughters and a son. In 2009 he adopted one of his female followers,
Honeypreet Insan, who reportedly calls herself "papa's angel"
and is thought to be his intended successor.