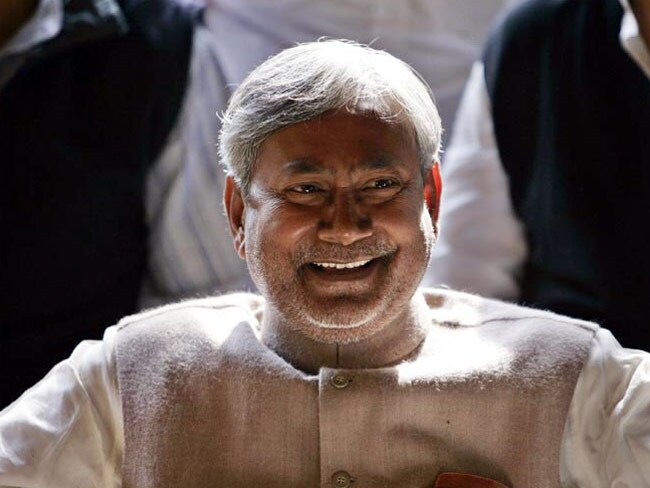 Patna:
Bihar Chief Minister Nitish Kumar on Friday inaugurated the Rs 500 crore "Bihar Museum" in Patna.
With next assembly polls round the corner and the Election Commission is likely to announce date of the polls by next week, Nitish Kumar inaugurated the museum, considered his dream project, in haste.
It is spread in 13.5 acres at Bailly road in the heart of Patna.
Only three sections of the museum - children's section, main entrance area and orientation theatre - will be thrown open to the public for now.
"The work are still going on to complete other sections of the museum," an official said.
Nitish Kumar had laid the foundation stone of the museum in 2013. It was originally to open on Bihar Diwas (March 22) this year but got delayed.
Canada-based Lord Cultural Resources - the world's largest and leading firm specialising in the planning and management of museums - is the consultant for the project.
While well-known Japanese firm Maki and Associates was chosen to design the building, the official said.