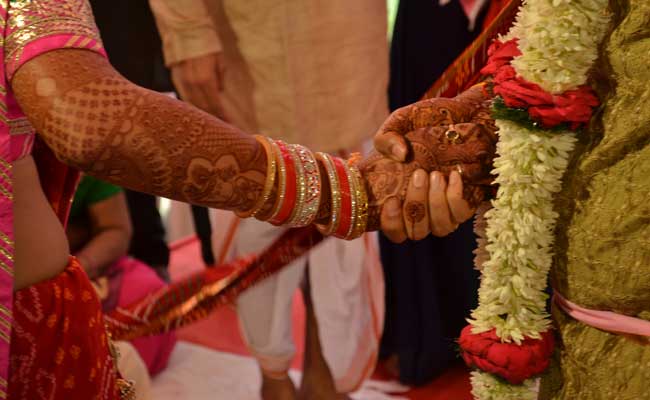 Saharanpur, Uttar Pradesh:
A clash over the kind of music played at a wedding in Saharanpur turned a wedding into a tragic event after two groups clashed over the music played by the DJ at the wedding, leaving three injured, according to the police.
The wedding ceremony was in full swing late Monday evening, until an argument broke out between two groups present at the wedding over the music that was being played at the venue. Police added that, batons and sharp weapons were used during the clash.
"Three people were injured in the clash due to the use of batons and sharp weapons," Sharanpur SP Prabal Pratap Singh said.
Three people have been arrested and a search is on for others, the superintended added.
The injured were then admitted to a local hospital in Saharanpur.