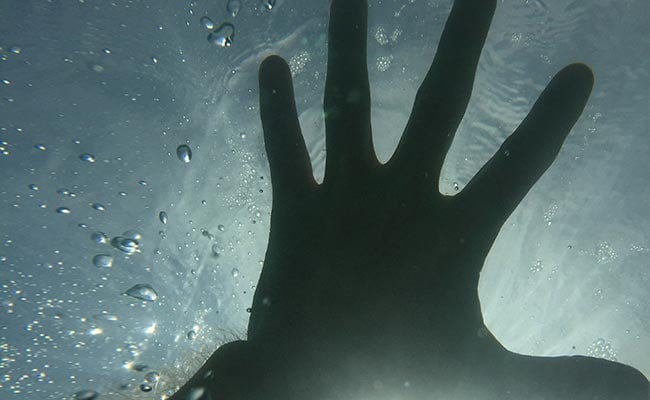 Puri:
A Russian tourist and an activist of Centre of Indian Trade Unions (CITU) drowned in the Bay of Bengal at different locations in the pilgrim town of Puri today, police said.
The Russian tourist, identified as Anton Udartsev, 46), was bathing near Baliapanda beach when a strong current dragged him into the sea. His body was found later.
Information about the death of the tourist, who had been staying in a private lodge since November 17, has been communicated to the Russian embassy, police said.
In the other incident, Trisakti Pattnaik, 20, a CITU worker from Rourkela, drowned in the sea while taking bath near Digabareni, he said.
Mr Pattnaik was here to attend the ongoing All India Conference of CITU, police said.
(This story has not been edited by NDTV staff and is auto-generated from a syndicated feed.)