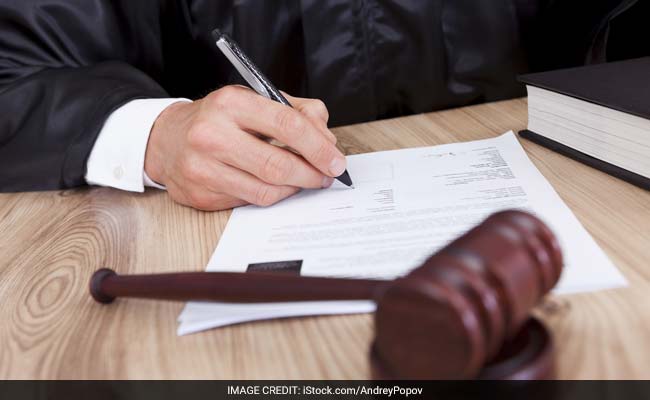 Ranchi, Jharkhand:
A court in Ranchi on Friday awarded death sentence to a man for killing his father, step-mother and step-brother in 2014.
The court of additional judicial commissioner Rajiv Anand had convicted Nitesh Kumar Sahu for the triple murder on July 10 and Friday pronounced that he should be hanged till death.
The court also slapped a fine of Rs 5000 on Sahu.