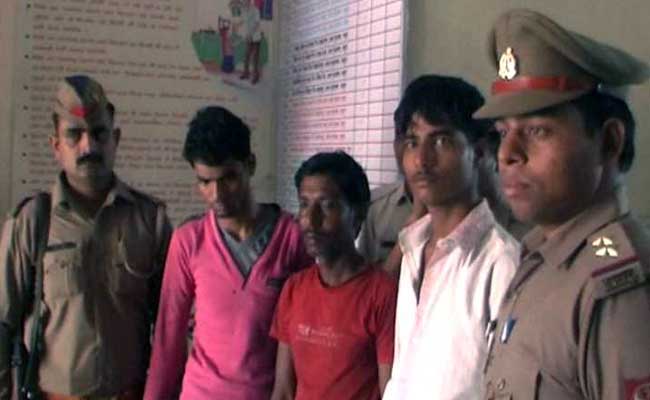 Vrindavan, Uttar Pradesh:
A 15-year-old Mathura schoolgirl was repeatedly stabbed with scissors by a man who had stalked her, after she allegedly refused to marry him.
Today morning, the man and two of his friends entered the girl's house, where she was alone, and inflicted 50 wounds on her hands and back.
The girl, a ninth grade student in the Vrindavan area, is undergoing treatment at a local hospital. Police have arrested the three accused men and filed a case of assault and attempt to murder against them.
The schoolgirl's father alleged that the man, Dilip, one of the three attackers, would harass the girl on her way to school from her Chharaura village. The man had threatened the girl with dire consequences if she didn't marry him, her father said. The girl had complained to her family about these threats and her family confronted Dilip a few months ago, the girl's father added.
This is the second case this week, of a minor being brutally attacked in Mathura district. On Tuesday, a 14-year-old set herself on fire after being gang-raped in Mathura.