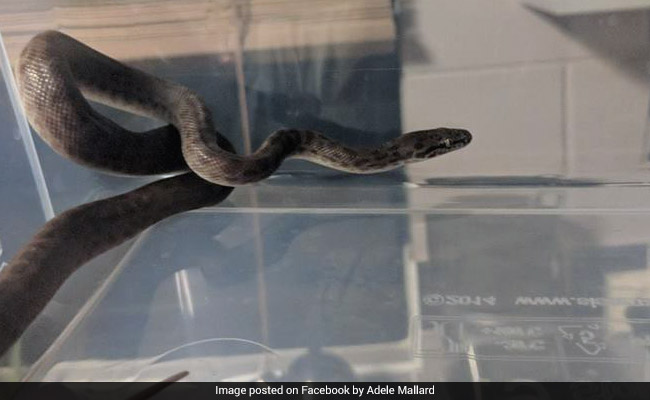 Having to suddenly wake up during REM sleep right in the dead of the night is bad enough. But waking up to find the disruption was caused by a snake - now that's pretty much the stuff of nightmares. A woman in Australia not only lived through this ordeal, she has even posted about it on Facebook.
"I cannot believe this just happened, but I was woken from my sleep by this little fella, think he tried to bite me on the back of my leg," says Townsville resident
Adele Mallard on Facebook
. Her post, shared on January 15, is complete with pictures of the snake, later identified as a python. And even though the snake turned out to be non-venomous, waking up to one in your bed makes for a terrifying experience.
Ms Mallard was asleep in her bed when a weird feeling woke her up. It was none other than the snake.
"I rolled over during the night and I guess he didn't appreciate that," Ms Mallard told
Townsville Bulletin
. She felt the snake try to bite her and couldn't help but wake her husband up.
"I was like 'hon, there's something in the bed, it just bit me' as I slid across to the other side," she told
Townsville Bulletin
. Her husband did come to her rescue and caught the python with the help of a pillowcase. It has now been rehomed.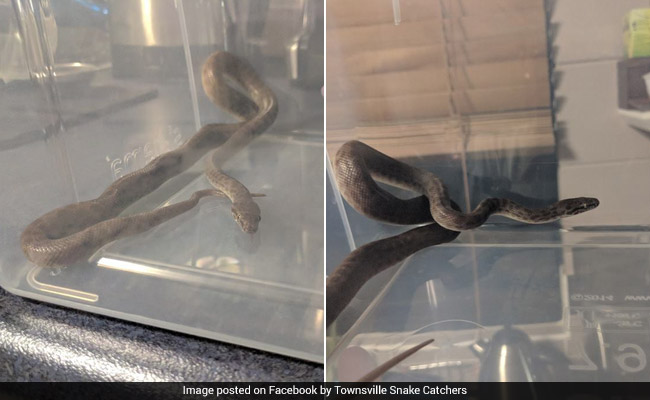 How would you react if you found a snake in your bed? Tell us using the comment section below.Click for more
trending news