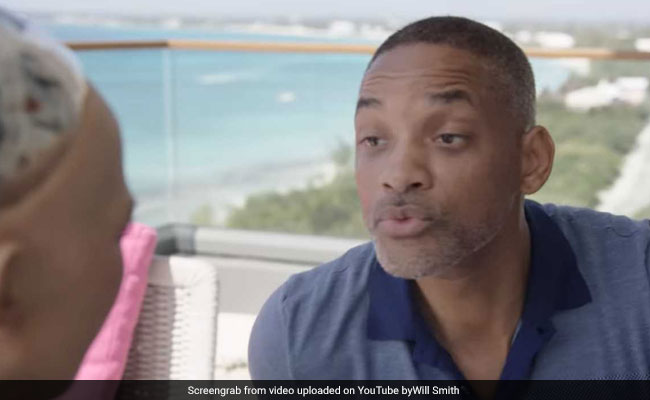 We guess if you're a robot you're immune to the charms of Will Smith. That's definitely the case with Sophia - a social humanoid robot developed by Hong Kong-based company Hanson Robotics. Sophia, who
picked Shah Rukh Khan
as her favourite actor not very long ago, recently met Hollywood star (and budding YouTuber) Will Smith. The actor posted a video on his YouTube channel of his 'date' with Sophia the robot on Thursday.
Sophia may be capable of displaying more than 62 facial expressions, but all of Will's efforts to romance her were met with a poker face.
And what happened when he finally leaned in for a kiss? We'll let you watch the video to find out:
While the video amused some, other were horrified.
"Sophia, an A.I. robot capable of lying unlike her predecessor Hans.. Now a legal citizen? No thanks," writes one person in the comments section.
"Oh my I love how they're so awkward," laughs another.
What do you think? Do let us know using the comments section below.
Click for more
trending news