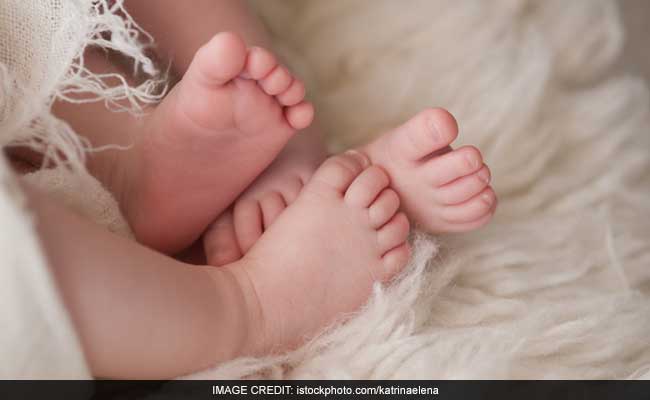 Los Angeles:
In a rare case, a woman in the US state of California gave birth to twin girls in two different years.
The births happened at Sharp Mary Birch Hospital for Women and Newborns in Kearny Mesa, San Diego.
One girl, named Scarlett Annie, was born at 11:56 PM Saturday, said Laura Holloway, manager of marketing and communications for Sharp HealthCare.
The second, Virginia Rose, was born at 12 AM yesterday, Holloway said.
The girls' last name were not made available while the parents were identified as Brittany and Brett, but Holloway said the family has declined to give interviews.
Though certainly rare, the situation is not new to San Diego.
A similar birth happened last year when two babies, scheduled to be delivered later on in January, were born in different years.
The twins -- baby girl, Jaelyn, and baby boy, Luis -- were born at 11:59 PM on December 31, 2015, and at 12:02 AM on January 1, 2016, respectively, to mother Maribel Valencia, 22, and her husband, Luis.
(This story has not been edited by NDTV staff and is auto-generated from a syndicated feed.)