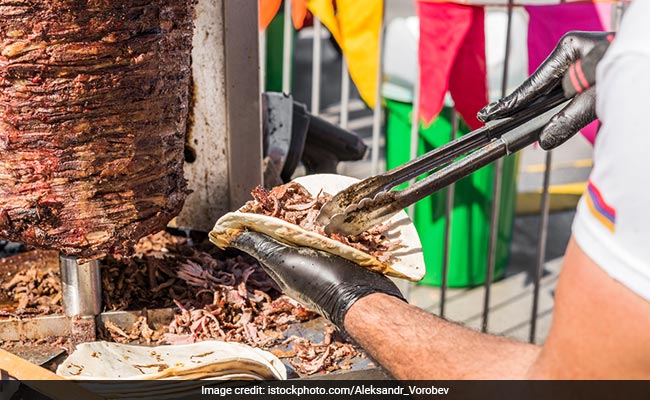 An Arab woman has decided to 'wrap' up her marriage of 40 days and the cause of the divorce is shawarma... well, sort of. According to a report by
Khaleej Times
that quotes
Masrawy
, the couple had had several arguments over the husband's stinginess. While on an outing more recently, when he refused to buy his wife a shawarma because he had bought her juice, it was the final straw that led the woman to take the drastic step.
"We had a traditional arranged marriage, I only knew him for two months before the wedding and never noticed how stingy he was," the woman identified as Sameeha said. "During the first week of our marriage, he told me that he hates going out anywhere because that would be a waste of money."
The final fight ensued after Ms Sameeha suggested her husband buy her a wrap during an outing. He not only refused her request but also accused her of 'exploiting his wealth' by asking for a wrap after the juice.
Ms Sameeha has filed for divorce and decided to move back with her family.
Click for more
trending news