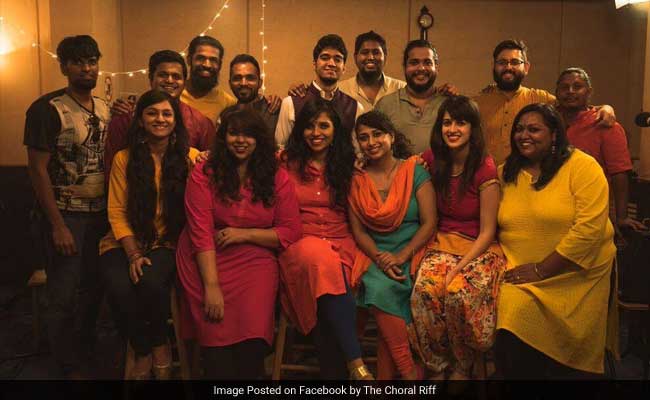 Highlights
A few musicans from Bengaluru have created a medley of Bollywood songs.
The version features Bollywood two hits Gerua and Kabira.
The song is a hit on social media.
If Bollywood music is your jam, then you will definitely like this fusion of two famous filmy tracks with an Indie twist. Two talented musicians, Bryden Lewis and Parth Chandiramani, from Bengaluru have created an amazing medley of two romantic Bollywood songs -
Gerua
from
Dilwale
and
Kabira
from
Yeh Jawani Hai Diwani
- and it's already a hit on social media.
According to the Facebook page of Bryden-Parth, the band is a collaboration of two musicians from Western and Indian Classical backgrounds, who like to create exciting cross-genre musical experiences.
This medley of
Gerua/Kabira
also features The Choral Riff, a choir from Bengaluru curated by Bryden Lewis in 2010.
This version of
Gerua/Kabira
was posted on the band's YouTube page on July 6 and has been watched over 50,000 times so far.
Watch the video, and tell us what you think of this melodious cover in the comments section below.
https://www.youtube.com/watch?v=pns3P7DNad8